Snoop Dogg Blasts Uber Eats For Being Too Scared To Deliver To His Crib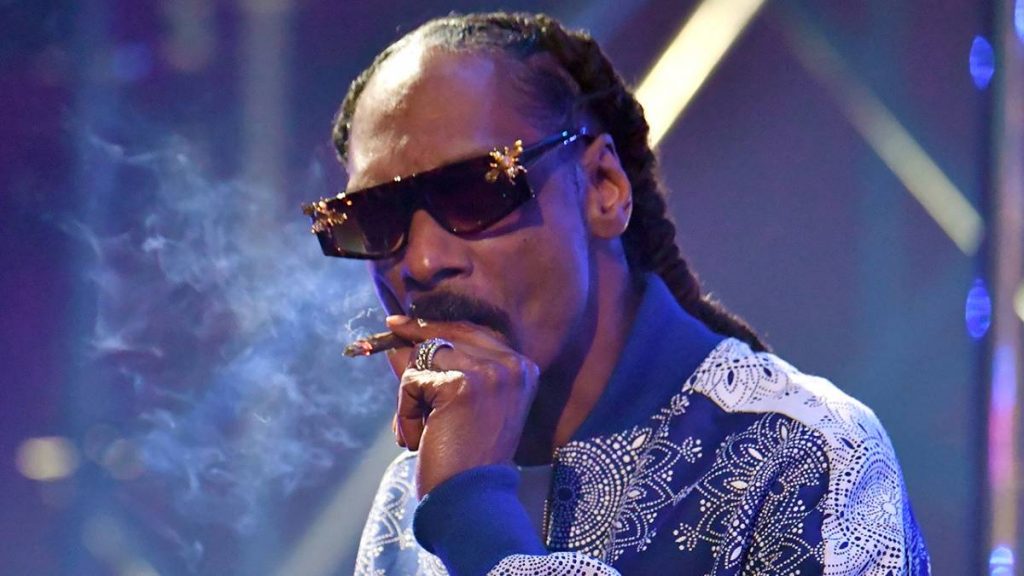 Snoop Dogg knows a thing or two about food and, like many people, doesn't play when it comes to getting his grub on. The West Coast legend recently had his patience tested when he ordered some food on Uber Eats but had to deal with a driver that was too frightened to bring the meal.
The Doggfather took to his Instagram Story to let fans know the struggle he was going through with the Uber Eats driver. Fans can see Snoop's message with the driver who brought the food but didn't feel the surrounding neighborhood.
"Muthafucker from fucking Uber Eats didn't bring my fucking food talking about he arrived," Snoop barked in the video. "'This is not a safe place,' punk muthafucker, where my food at n-gga? You got all my god damn money, punk."
View this post on Instagram
Snoop was so upset with Uber Eats that he called for their competitor, Postmates, to "holla" at him. It's unclear whether Snoop got his food or not, but fans understand his pain of having to wait to enjoy a meal.
While Snoop couldn't rescind his order as it was already on his way, he recently spoke about another form of cancellation. During a recent Clubhouse conversation with Druski's Behind The Vest, the Long Beach legend was asked about his thoughts on cancel culture, and he was quick to reply, "I wish a muthafucka would try to cancel me."
"'Cause you see DaBaby, you see David Chappelle," Snoop continued. "You see certain muthafuckas, like, 'If you don't get out of here with that shit.' Gimme a week n-gga, I'll be back up. You know what I'm saying? You gotta believe it. You gotta know that your base is your base. The cancel community is not bigger than my fan base. Let's match up n-gga. Cancel community meet up. Line up. Cancel community, I need you n-ggas to line up."