Snoop Dogg Joins Eminem, J. Cole, JAY-Z & More For Big Daddy Kane's Netflix Doc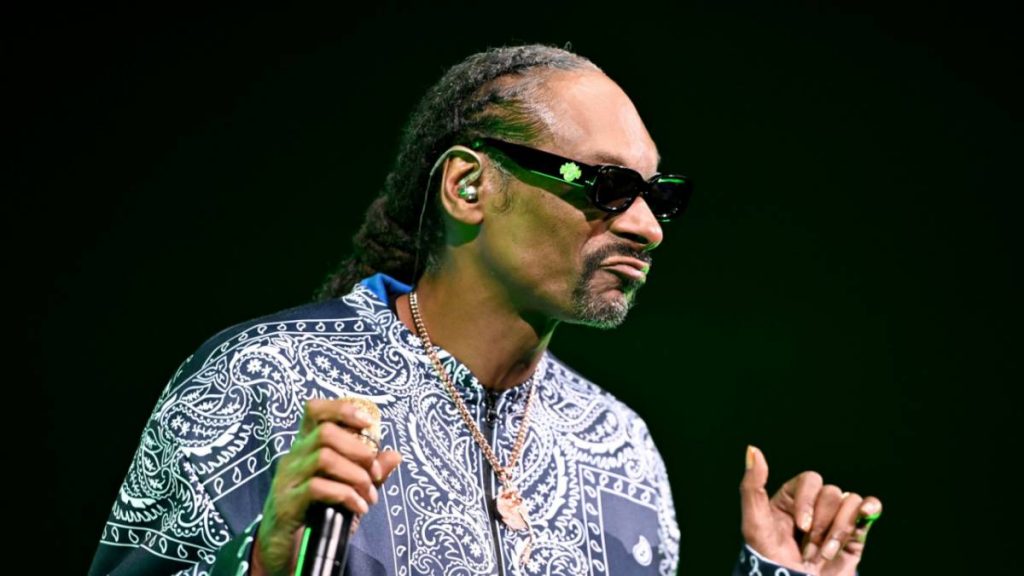 Big Daddy Kane has added more star power to his forthcoming Netflix documentary, Paragraphs I Manifest. 
On Tuesday (December 14), the Juice Crew legend shared a photo of himself posing with Snoop Dogg and Lady London with the caption, "Thank you @snoopdogg and @ladylondon for being a part of my Documentary. Paragraphs I Manifest. Great jewels were shared today and I truly appreciate you both."
View this post on Instagram
Big Daddy Kane has been diligently working on the film for months. In September, the Long Live The Kane MC revealed J. Cole would join JAY-Z, Eminem, Common, Doug E. Fresh and KRS-One in the doc. Kane shared an Instagram video of himself talking about Cole's impact on Hip Hop culture and why he's so important.
"A lot of people out there right now are coming to people such as myself and many others, giving us our flowers and whatnot while we're still here," he said at the time. "But listen – I wanna give this young brother right here his flowers like on the real."
Cole looked at the ground and uttered, "Damn," then BDK continued, "I want this brother right here to know that he is my favorite MC out here right now. This is the brother right here that makes me feel like Hip Hop is still alive and it's here to stay when I listen to this here brother spit and listen to his music. Love you, fam."
The Dreamville MC replied,  "Love, bro. Thank you, man. I appreciate that, bro. Legendary. Thank you. Shit."
Kane tells HipHopDX Paragraphs I Manifest is expected to arrive in spring 2022 with additional commentary from Grandmaster Flash & The Furious 5 pioneer Melle Mel, Grammy Award-winning producer Rodney Jerkins and more.