Snoop Dogg & Kevin Hart Close Down 2021 With Hilarious Commentary For Peacock Special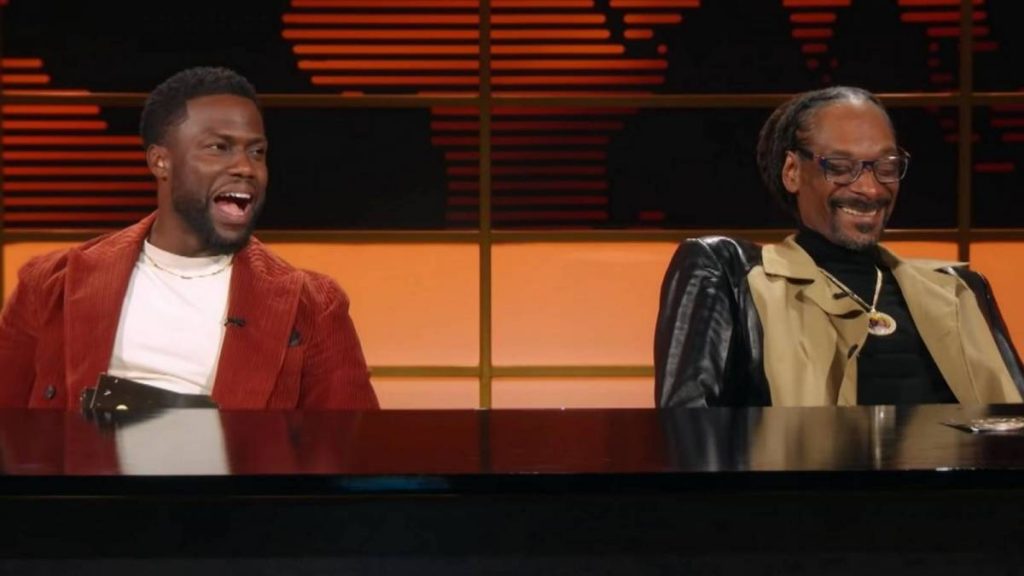 Worldwide Shenanigans – Fans can revel in the insanity of 2021 ahead of the New Year with Snoop Dogg and Kevin Hart's year-in-review special for Peacock.
In an Instagram post on Tuesday (December 28), Peacock shared the official trailer for 2021 and Done With Snoop Dogg and Kevin Hart, a new rendition of the Olympics highlights show the celebrity comedian and Hip Hop icon starred in for the network this summer.
View this post on Instagram
The 75-minute comedy special features Snoop Dogg and Hart hilariously tackling some of the most viral moments of 2021 such as Connor McGregor's self-inflicted ankle injury, the crypto craze and the Long Beach MC's push into the metaverse. It also includes guest appearances from Killer Mike, DJ D-Nice, DL Hughley and Stephen A. Smith, among others.
For fans who've become keen of Snoop and Hart's onscreen chemistry, the duo announced in May they have additional upcoming productions with the streaming media company including Snoop Dogg's solo series based on clowning the world's dumbest crooks, and their joint-venture comedy sports news show.
Watch a clip of the special below featuring Snoop Dogg and Kevin Hart reacting to the most viral videos of the year here.