Snoop Dogg Launches 'Once In A Lifetime' Feature Contest — But Contestants Will Be Judged By Legendary Lyricists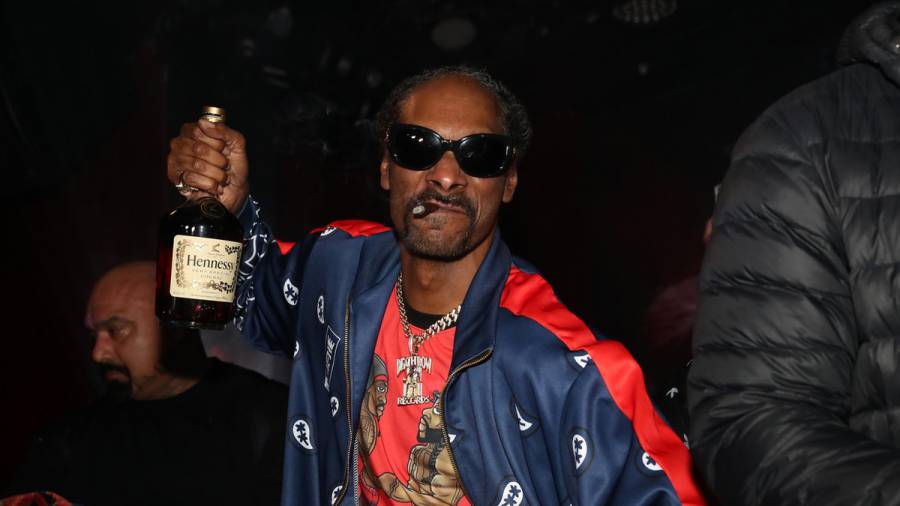 Snoop Dogg is always looking for innovative ways to expand his brand and now, he's come up with a contest encouraging aspiring lyricists to step up to the mic.
Dubbed The Snoop Song Contest, the unique competition asks applicants to submit their music to an all-star panel of judges in an effort to win a feature from the inimitable D-O-Double-G. Created by Snoop, multi-platinum producers Anno Domini and Legion Gabe, the contest will run from (Wednesday) November 12 until February 2021.
View this post on Instagram
Artists can register for the contest and submit their songs at the Snoop Song Contest's official website. Once submitted, the tracks will be judged by an expert panel, including Kurupt of Tha Dogg Pound, Mistah F.A.B., KXNG Crooked, Ras Kass, Planet Asia, Wu-Tang Clan's Killah Priest, "Smart Rapper" artist coach Rob Level and Snoop-affiliated A&R Rep Matthew "M-Eighty" Markoff.
"I've had the distinct honor of working with some of the greatest names in Hip Hop over the past 20 years including Eminem, Wu-Tang Clan, The Dogg Pound, Slaughterhouse, E-40, Tech N9ne and many more," M-Eighty tells HipHopDX. "But let me tell you this, there is only one Snoop Dogg, often imitated, never duplicated.
"Giving an upcoming artist the opportunity to win a feature alongside one of the Top 5 most iconic names in all of music is priceless. I'm excited for the winner and all the contest participants just because this is so legendary and we've just begun."
In addition to the grand prize, contestants will have the opportunity to win a host of other prizes, including a home studio makeover, free beats for life, cash and more. To enter the contest, head here.
Snoop is gearing up to drop his 18th studio album, Take It From A G, next month.