Snoop Dogg Survives Hydroplane Car Crash – But His Rims Don't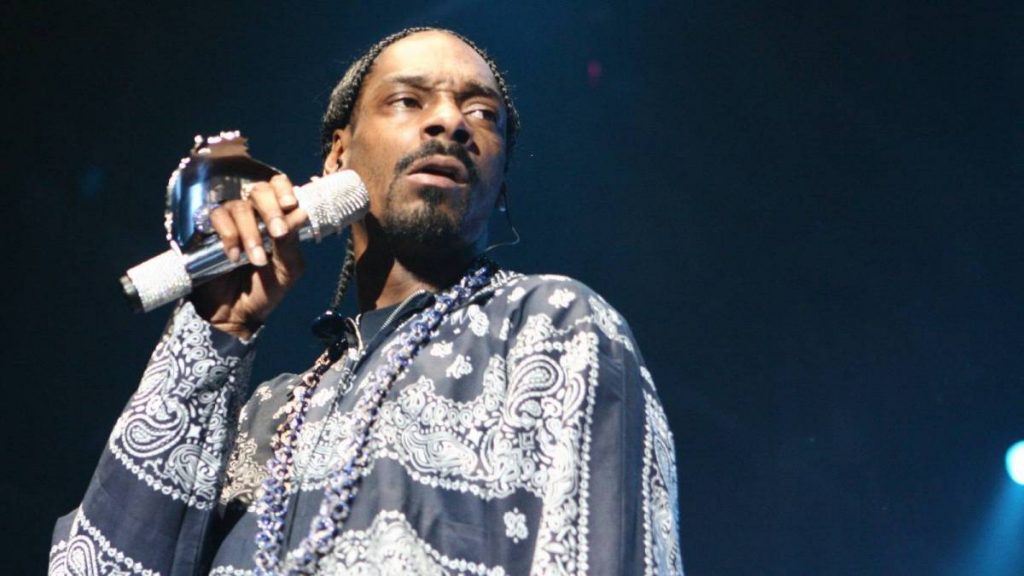 As a multi-platinum rapper and entrepreneur, Snoop Dogg owns a fleet of cars.
Sticking to his old-school aesthetic, the Doggfather's collection includes a 1974 Cadillac "Snoop DeVille," his 1967 "Brown Sugar" Cadillac DeVille, a 1968 Cadillac Coupe Deville and 1967 Pontiac Parisienne convertible. According to British GQ, Snoop owns over a dozen vehicles.
However, one of those cars isn't in good shape after Snoop Dogg apparently got into a car crash. On Tuesday (October 5), Snoop shared a video to his Instagram account showing off the damage to one of his Dayton rims. He explained in the caption he'd "crashed in the rain."
Audibly frustrated, he says, "I done ripped the whole fucking rim off my tire cuz." But as many expressed in the comment section, he's lucky it wasn't more serious.
View this post on Instagram
After all, Snoop Dogg is one of five integral pieces to the forthcoming Super Bowl LVI Pepsi halftime show. The star-studded lineup was revealed last week and includes Dr. Dre, Eminem, Kendrick Lamar, Mary J. Blige and, of course, Snoop.
JAY-Z played a big role in getting the event together. In 2019, Roc Nation signed a deal with the National Football League to aid in the league's social justice efforts and bolster its connections in the music industry.
As the NFL's "live music entertainment strategist," JAY-Z and Roc Nation serve as consultants on productions such as the Super Bowl halftime show.
"The opportunity to perform at the Super Bowl Halftime show, and to do it in my own backyard, will be one of the biggest thrills of my career," Dr. Dre said in a statement sent to HipHopDX. "I'm grateful to JAY-Z, Roc Nation, the NFL, and Pepsi as well as Snoop Dogg, Eminem, Mary J. Blige and Kendrick Lamar for joining me in what will be an unforgettable cultural moment."
The 2022 Super Bowl will take place on February 13, 2022 at SoFi Stadium just outside Los Angeles, the home of the Rams and Chargers.