Snoop Dogg & TIDAL Teaming Up With Facebook's Oculus For Virtual DJ Event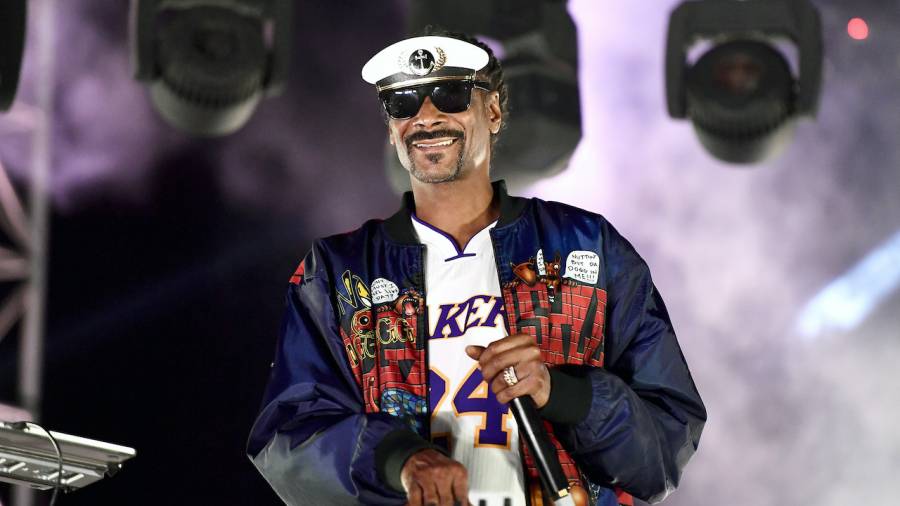 Snoop Dogg is a man of many talents. The West Coast legend is teaming up with TIDAL and Oculus for a virtual reality concert under the cool alias of DJ Snoopadelic.
Through TIDAL and the Venues app, Snoop will be performing next Friday (February 19) at 9 p.m. ET/6 p.m. PT in virtual reality for those equipped with the proper hardware and software.
"DJ SNOOPADELIC (@SnoopDogg) live set on TIDAL and @oculus February 19th," TIDAL wrote on Twitter when announcing the upcoming event. "Be there."
DJ SNOOPADELIC (@SnoopDogg) live set on TIDAL and @oculus. February 19th.

Be there: https://t.co/FAZK2l9hcQ pic.twitter.com/krf3hZyZDF

— TIDAL (@TIDAL) February 10, 2021
With the coronavirus pandemic forcing artists across the board to improvise, TIDAL's pivot to virtual concerts has allowed fans to still enjoy rappers' performances in a safe environment until in-person concerts return hopefully by 2022.
As the stock market and cryptocurrency have dominated social media conversation in 2021, Snoop threw his name into the ring when tweeting a photo at Tesla CEO Elon Musk of the Dogecoin crypto logo dog on top of his face when recreating the R&G 2004 album, which he coined himself as "Snoop Doge."
@elonmusk pic.twitter.com/KElwKghpei

— Snoop Dogg (@SnoopDogg) February 6, 2021
Sign up for the TIDAL concert here.