Social Media Reacts To Huge Brawl At Floyd Mayweather And John Gotti III Fight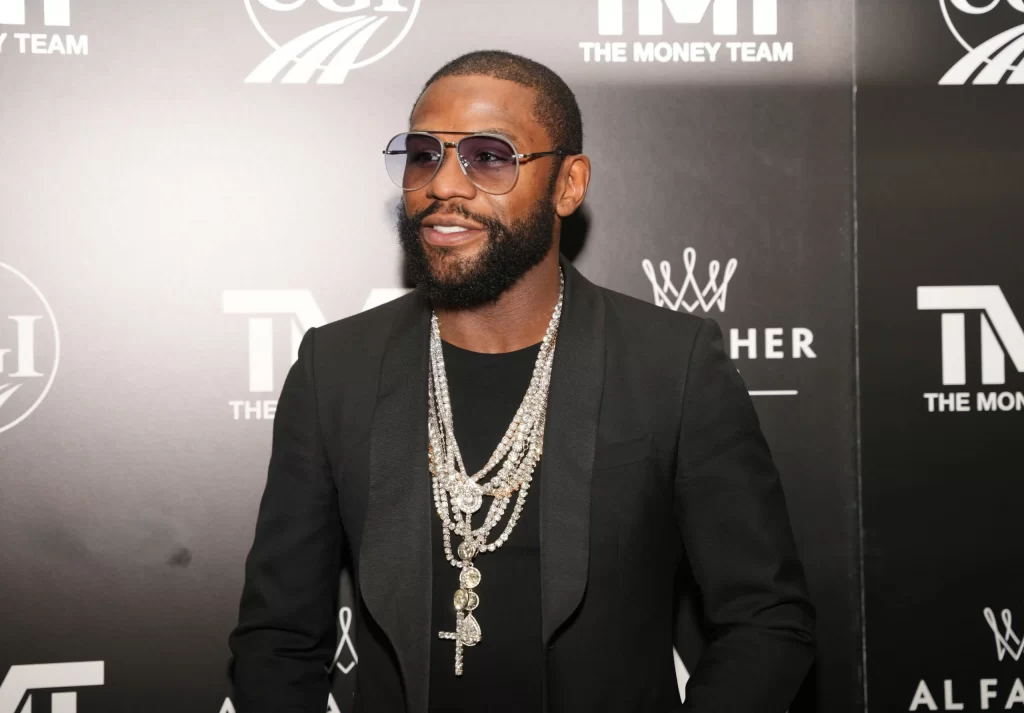 It went down last year after the Mayweather VS Gotti exhibition fight.
Things took a turn for the worse after the sixth round during the fight. Reportedly, Mayweather and Gotti had been talking trash towards each other the whole night until referee Kenny Bayless stepped in and stopped the fight.
Gotti then pushed Bayless to the side and began throwing jabs at Mayweather. Cameras showed over 60 people enter the ring, causing a huge brawl.
Following the altercation, Floyd began to trend online as fans had mixed reactions.
[via]