Soulja Boy Denies Having Monkeypox Following Cryptic Tweet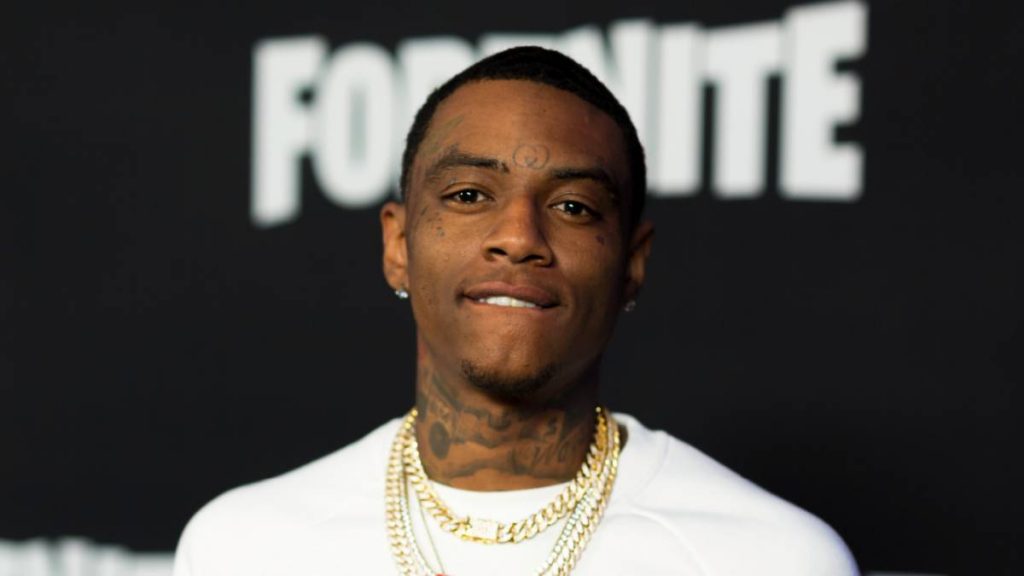 Soulja Boy has denied that he contracted Monkeypox after posting a tweet that cryptically implied he may have had the virus.
The tweet in question simply read "Monkey Pox," leading fans to speculate that the rapper had gotten the infectious disease.
However, Big Draco has said in a new video posted to his Instagram that he was just catching himself up on the news.
"If anybody took my post wrong, no I do not have the Monkeypox," Soulja Boy said on the brink of laughter. "I'm just seeing that they're making state of emergencies and posting about it so I was just posting about it. I'm all good."
Soulja Boy making it clear that he doesn't have monkeypox ? pic.twitter.com/qUnnVBOtIZ

— HipHopDX (@HipHopDX) August 9, 2022
Given that Big Soulja often proclaims he was the first to do many different things, a number of people took to social media to clown him for being "the first rapper to have gotten monkeypox."
Soulja Boy has been busy on social media as of late, airing his grievances against conservative YouTuber Charleston White, who allegedly filed a police report after the "Crank Dat" rapper and his crew were accused of jumping him in July. During the incident, Soulja is said to have been pepper sprayed by the former gang member.
In a clip uploaded to social, White is seen on the phone identifying Soulja Boy and his friend Flo Malcom by their legal names before a woman gives him additional information about other assault cases involving the pair.
"I don't want no smoke with none of you n-ggas," Soulja said in his video reply. "If I knew that you n-ggas was gon' get on the internet, talk all this gangsta shit, all this crazy shit, and reach in your girl purse and start spraying pepper spray in the air, runnin' n-gga like it's a trail n-gga."
He continued: "What the fuck? You n-ggas so scared of me. Y'all n-ggas gotta pull out pepper spray? Out your bitch purse? Runnin' with pepper spray? I thought you n-ggas was gangstas."
In a separate video, he continued to scold White for his use of pepper spray, saying: "Don't nobody do that but bitches and the police n-gga."
"You went on the motherfuckin internet and said my name within less than 14 days I pulled up on your bitch ass n-gga," Soulja said." Me. Soulja. Worth $30 million. Famous. Celebrity. Pulled up on your bitch ass n-gga what you do? Start running and shooting pepper spray. If you not gonna do no gangster shit don't say my name on the internet."