Soulja Boy Shows Up DaBaby Buying Candy From Kids & Lets Them Keep Their Inventory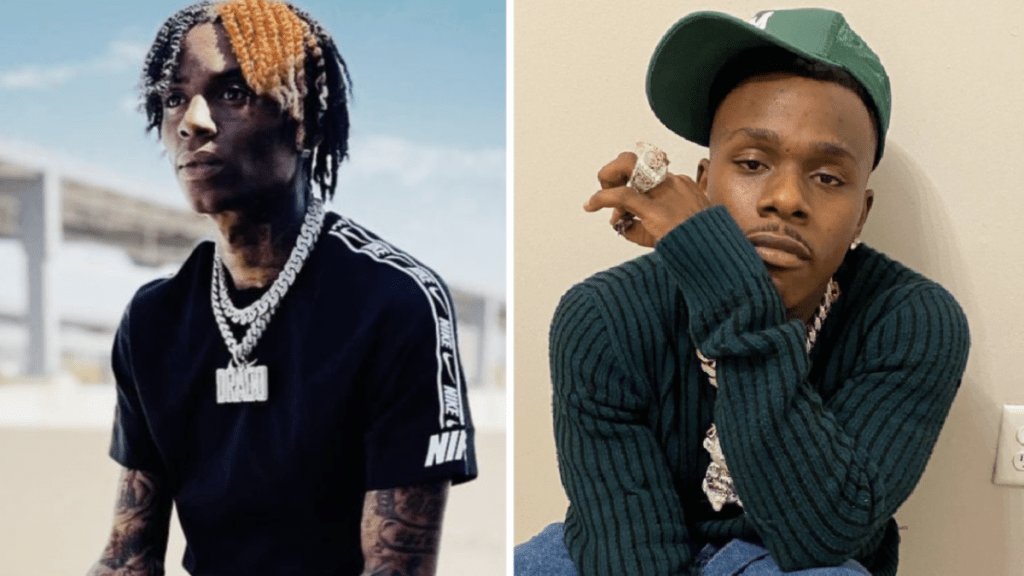 Soulja Boy never misses the opportunity to execute a quality troll at the expense of one of his fellow rappers.
With DaBaby currently under fire for trying to teach a pair of candy-selling kids a lesson, Big Draco showed him how to take care of the youth with a video on Tuesday (July 13) forking over a "bankroll" of cash to two kids and even letting them keep their inventory.
"Bankroll," Soulja Boy says in the clip. "Stop playing with them and I don't want the candy. First rapper to give a n-gga a bankroll and let him keep the candy."
View this post on Instagram
A separate clip shows Big Draco handing a kid a pair of $100 bills and telling him to keep the candy before heading into Nordstrom to do some shopping.
With the internet buzzing, DaBaby explained his decision to give the NYC kids $4 when trying to teach them a lesson after they tried to scam him.
"Anytime I buy something from somebody hustling like that like I buy the whole thing especially when its kids," DaBaby told Complex. "Give them the opportunity to just make it make sense why you want $200 for this. You tell me, 'Man I usually charge somebody this for the whole box I'm just going to charge you $2 all the way down.'
"I would have looked at them and gave them $1000, but I respect their hustle. I ain't curse them out, this and that. I gave them knowledge and bought one piece of candy from each of them, then closed the door."
View this post on Instagram
Watch Soulja Boy give back and DaBaby's explanation above.