Soulja Boy Tries To Gift TMZ's Harvey Levin With A Pair Of Soulja Stars Sneakers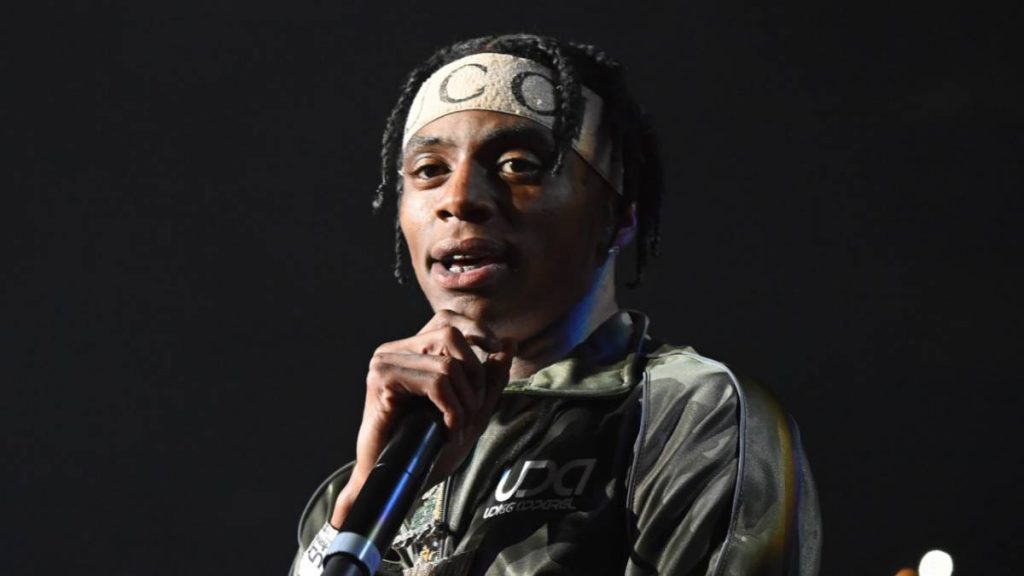 Soulja Boy is a bonafide entrepreneur when it comes to extending his reach into various businesses. Big Draco's latest project was his new sneaker brand called Soulja Stars, and he's been sending pairs to some of his close buddies.
On Wednesday (March 23), Soulja Boy visited the TMZ offices to hang out with the founder of the infamous celebrity news outlet, Harvey Levin. Soulja had a pair of the green colorway of his new sneakers ready during their hangout, but Levin didn't seem to want them.
"I know you got nieces and nephews or something," Soulja Boy said while Harry Levin held the shoe.
"Do you know what would happen if I wore these," Levin asked. "They would tear me apart in here."
"You gotta put them in the closet at least," Soulja said before Levin joked, "I've stopped putting shit in the closet a long time ago."
View this post on Instagram
Last month, the "Crank Dat" rapper announced his new sneaker company on Instagram. The kicks come in three different colorways: white, black and yellow, and green. Each pair comes packaged in a "collector's edition" box and retails for $279.
Soulja doesn't technically have his own shoe. His brand is a collaboration with Alive Shoes, an Italian footwear company that allows people to apply for a chance to create a sneaker and sell it on their website. According to the official website, the sneaker is made and shipped directly from Italy.
"Soulja Boy is the designer of this shoe concept," the site reads. "Soulja Stars is a unique limited edition shoe concept; you will not find this custom design anywhere else! The shoes are handcrafted in Italy. Once you buy a pair, the custom shoes are manufactured and shipped to you."