Soulja Boy's Skateboarding Skills Aren't Quite On Par With Lil Wayne's: 'I Almost Broke My Leg'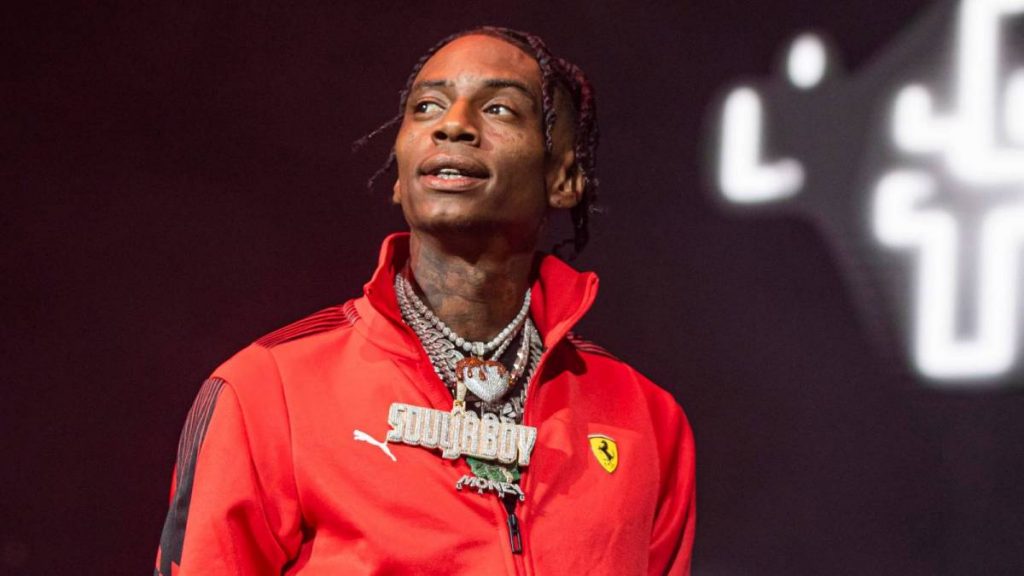 Soulja Boy is a rapper that likes to try new things and claims he's the first to do something before anyone else. One of those things he had trouble with was skateboarding, as fans saw in a recent Instagram video.
On Tuesday (April 19), Big Draco took to his Instagram Story to record himself hitting a mini halfpipe. Soulja wore protective gear minus a helmet and dipped into the halfpipe smoothly until he got to the other end and the skateboard shot out from under him. The way the Atlanta rapper tried to break his fall could have ended up in him fracturing his leg, as he said in the video.
"I'm good," Soulja Bay said as he lay on the ground. "I almost broke my leg."
View this post on Instagram
Now Soulja Boy isn't the first rapper to get on a skateboard and perform tricks on a halfpipe. People such as Pharrell Williams introduced skate culture to Hip Hop in the early 2000s, and today, artists such as Lil Wayne are devoted to getting better at the sport.
While Soulja Boy made time to polish his skateboard skills, he won't be doing the same for 6ix9ine if he calls for a feature. During a recent chat with Raquel Harper for her It's Tricky with Raquel Harper podcast, the "Crank Dat" rapper revealed 6ix9ine wouldn't get a chance to collab with him given his rocky legal history.
"N-gga, hell nawl!" Soulja laughs at the 20:43 minute mark. "I ain't doin' no damn song with you, get the fuck outta here! Yeah, we can't do no song with 6ix9ine, he know that! He not expectin' to get a Soulja Boy verse, he know that. It's a wrap."
He added, "It ain't got nothin' to do with me. We ain't never did a song before, why we gon' do one now? Why now though? You coulda did that when you first came out, the year after you came out … it's too late! It's way too late."