Southside Teases New Travis Scott & Future Collaboration: 'The Wait Is Over'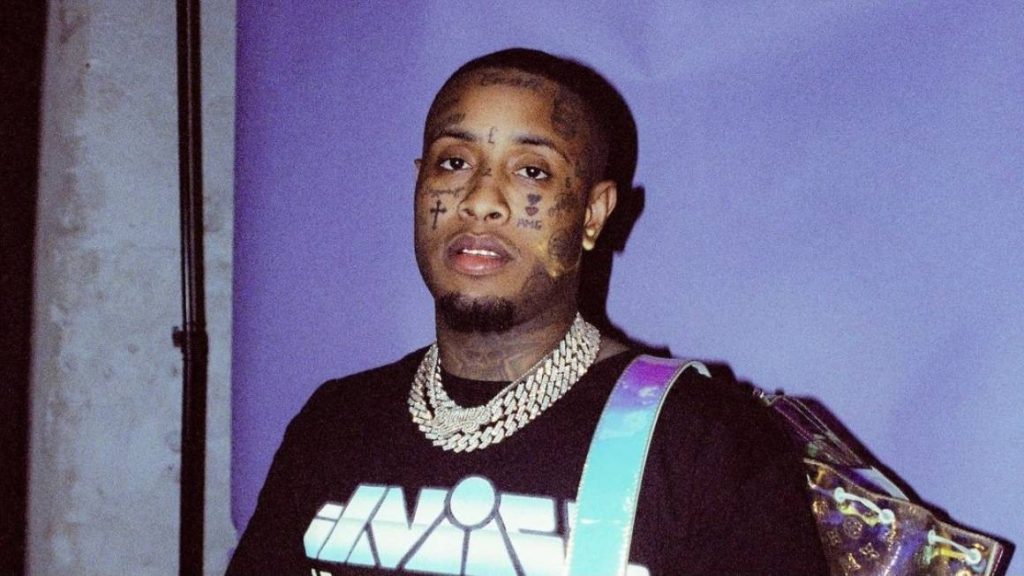 While all eyes will be on Pusha T as he gears up to drop his Daytona follow-up It's Almost Dry on Friday (April 22), Travis Scott will also return with his first new track since the Astrowrold tragedy last November.
The track will be produced by Southside and will feature an additional appearance from Future, who is also set to release a new project on April 29. The 808 Mafia producer took to Instagram to drop an eerie trailer for the new song and confirmed it'll drop on Friday (April 22).
"The wait is over it's time let the games begin," Southside wrote in the trailer's caption. The glitchy and unsettling trailer gives listeners a distorted preview of Trav's hook, which fits with Southside's sinister vibe.
View this post on Instagram
Travis Scott has been relatively quiet since a massive crowd surge at his Astroworld festival in November 2021 took the lives of 10 people, including a 9-year-old child. As the Houston rapper continues to deal with legal and financial fallouts related to the tragedy, he recently began teasing his next album, Utopia, during Coachella weekend, posting a series of billboards alongside the I-10 highway in Palm Springs that lead to the festival grounds.
"Psst……. Looking for UTOPIA? WRONG WAY!" the billboards read. The billboards seemed to serve as a trolling response to Scott being dropped from the Coachella lineup, which occurred after an online petition calling for his removal amassed over 70,000 signatures, citing his "gross negligence and sheer lack of compassion for human life" during the Astroworld festival.
Photos of the billboards were also posted on Cactus Jack's official Instagram page on Sunday (April 10) and tagged Coachella as the location.