State Attorney Says 'Insufficient Evidence' For Susan Lorincz Murder Charge In Ajike 'AJ' Owens' Death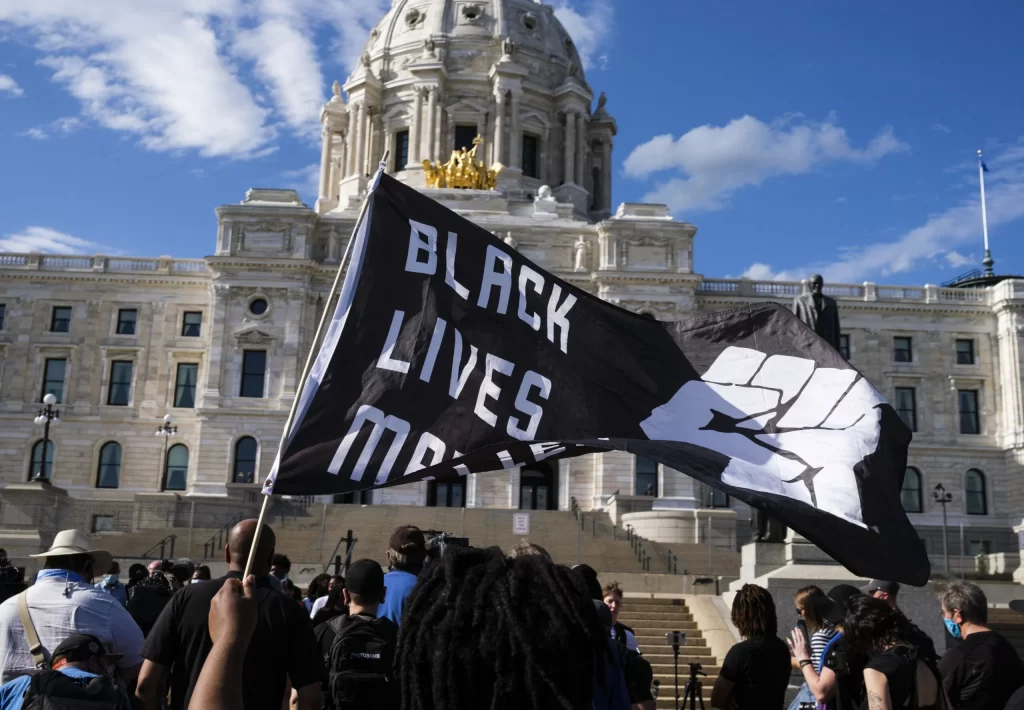 Justice for Ajike "AJ Owens.
Florida State Attorney William Gladson declined to charge Susan Lorincz for murder in the killing of Owens, a mother of four, citing "insufficient evidence."
Lorincz, a 58-year-old white woman is accused of fatally shooting her neighbor, Owens, a 35-year-old Black woman. Lorincz opened fired after Owens repeatedly knocked on her door on June 2 before her life was taken away in cold blood in front of her young son. 
CNN reports investigators said Lorincz became "angry after several neighborhood children, including Owens' children, were playing near her home." The Owens family also told the publication Lorincz harassed Owens and her children, and called them racial slurs in the past. 
Rev. Al Sharpton slammed Florida officials on the decision. He's urging for the U.S. Department of Justice to intervene:
Gladson said the state will charge Lorincz with one count of manslaughter with a firearm and one count of assault. He said for a murder charge, it would require the state to prove Lorincz had a "depraved mind" at the time of the shooting.
Lorincz could face up to 30 years if convicted.