Stevie J Booted Off Delta Flight To Atlanta As Faith Evans Divorce Moves Ahead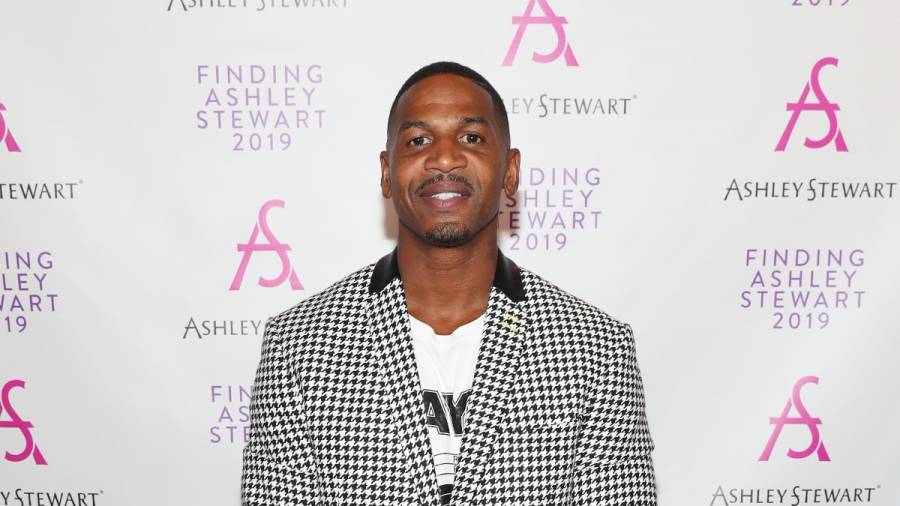 Los Angeles, CA – While Stevie J is in the midst of an ongoing divorce from his wife Faith Evans, the producer intended to take a trip to Atlanta on Friday (December 10). But according to TMZ, Stevie J was removed from the Delta flight after a friend of his was caught bringing his own liquor aboard the plane. Video surfaced of the producer being escorted off of a Delta flight at LAX, where it appeared that cops were there to oversee their removal.
Sources familiar with the situation reportedly said Stevie's friend had bought an alcoholic beverage at the terminal but then tried to bring it on the plane, which Delta personnel prohibited. After Stevie J's removal, another video surfaced of him talking with a flight attendant, where he can be heard saying that the situation was "a waste of time."
View this post on Instagram
Aside from getting thrown off airlines, Stevie J is still embroiled in a contentious ongoing divorce from Evans. Tensions between the pair rose again when a video surfaced of Stevie accusing the Love & Hip Hop: Atlanta star of cheating, although he quickly issued an apology.
"Happy holidays everybody," Stevie said in an Instagram video. "I'd like to make this video for my wife. A video was released last week and it showed me talking crazy to my wife, publicly humiliating my wife. I'd like to apologize and say sorry that I would allow someone to come in my home and steal a computer and be able to do that to us."
Still, it appears the divorce is moving ahead. According to legal documents obtained by The Blast, Stevie J is asking for spousal support from Evans and wants to be absolved from making monthly payments to her. In the filing, the producer confirmed he married Evans on July 17, 2018 but that the two of them "separated" on October 19 amid "irreconcilable differences."