Suge Knight Biopic Officially In The Works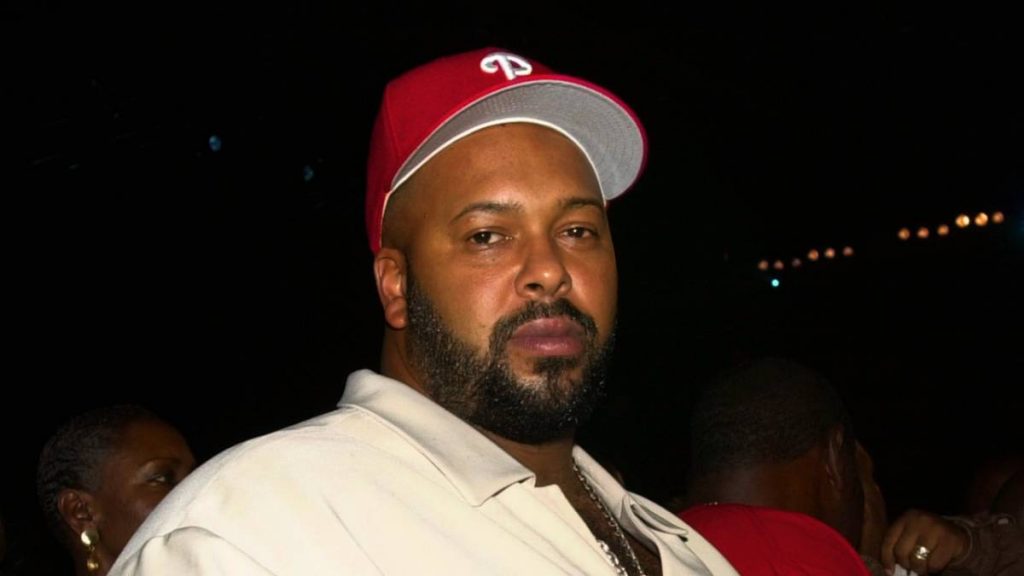 A movie on the notorious Death Row Records co-founder Suge Knight is in the works, according to Deadline.
Knight, who is currently incarcerated for voluntary manslaughter, has sold his life rights to movie producer Steve Whitney and his company TSW Films, who plan to develop a biopic on the infamous rap mogul.
"Over the last 30 years, there has been so much talk about Compton, me, the inner cities, and Death Row – a lot of talk," Suge said. "Even when it comes to making my movie there has been so many imposters saying they have my rights, or they got the deal – that was, and is, all talk."
Suge Knight explained he got connected with Whitney through his close friend Mike Klein, an ex-Israeli soldier and Ruthless Records executive who once tipped Suge off to Ruthless' plans to poach Dr. Dre behind his back.
"So when it came time to do a real movie and tell the truth about it, [Mike] introduced me to Steve Whitney," he said. "Now, Steve, Mike, and I, and the woman that has my back, are making this movie. Taking it to the next level!"
Whitney, who is best known for executive producing The Amityville Horror, The Haunting in Connecticut and One Chance, added, "During the golden era of rap and Hip Hop, all roads led through Suge Knight. That era helped define a new brand of music and culture that changed the world."
Nick Cassavetes (John Q., Blow, God Is a Bullet) has been recruited to write the script alongside Anthony Thorne, who has writing credits on Badge of Honor, The Day of Matthew Montgomery and the forthcoming After Exile starring Robert DeNiro and Shia LaBeouf.
While further details surrounding his biopic have yet to be announced, one thing for certain is that Suge Knight will remain behind bars during the making of the film and its eventual release.
The 56-year-old mogul is currently serving 28 years in prison after killing Heavyweight Records co-founder Terry Carter and severely injuring filmmaker Cle "Bone" Sloan in a hit-and-run in Compton, California in 2015.
Knight's notoriety has been portrayed in numerous other Hip Hop biopics including Biggie's Notorious, N.W.A's Straight Outta Compton and 2Pac's All Eyez On Me. He was also the subject of the 2018 Showtime documentary American Dream/American Knightmare, directed by Antoine Fuqua.
View this post on Instagram
Given his legacy as the feared co-founder of Death Row Records — the massively successful gangsta rap label that dominated the early-mid '90s thanks to its all-star roster of 2Pac, Dr. Dre and Snoop Doggy Dogg – the rights to Suge Knight's life story have been a hot commodity for years.
In 2019, reports suggested Knight's longtime friend Ray J had been given control of the rights, but it turns out he was simply in charge of all Death Row Records dealings. Suge later revealed his fiancée Toi-Lin Kelly was the guardian of his life rights, with Nick Cannon overseeing his autobiography (which has yet to be released).