Sultry Singer Alia Kadir Soars On New 'A3C Volume 9' Single 'Speak'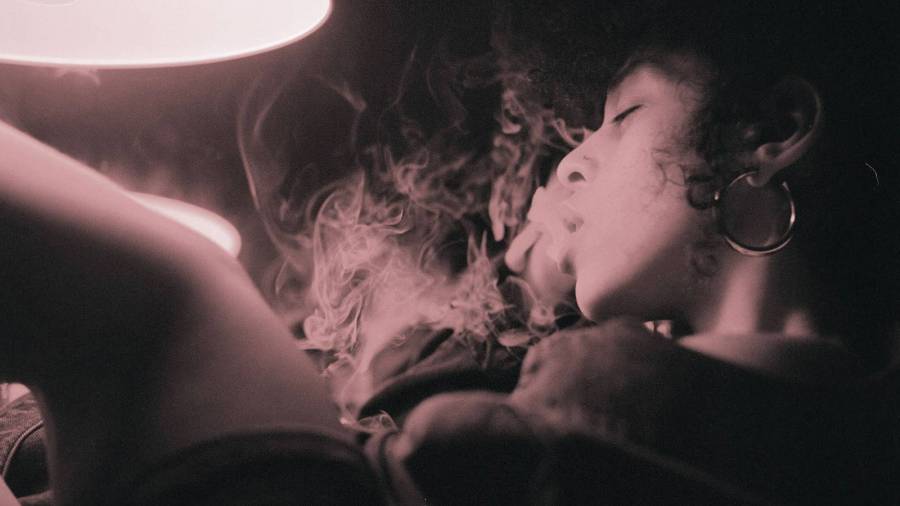 With ears perked by the soulful sounds of yesteryear and a mind galvanized by the intrepid creators of today, Alia Kadir's music holds a mirror to her eclectic influences.
Kadir's artistic bedrock is predicated on inspiration from the likes of Curtis Mayfield, Jill Scott and Amy Winehouse but is also furnished by non-musical muses: she's a cannabis connoisseur who's moved by the local artists of her Brooklyn hometown. On Kadir's debut 2021 record "Speak," she immerses the listener into this vast creative world.
View this post on Instagram
"Speak" aptly demonstrates Kadir's dynamic musical command. The Ethiopian-American singer's languid voice drips like molasses, cascading over the versatile OG Sean-produced instrumental to create a spacey, eccentric soundscape.
Kadir's celestial singing anchors the track in a vintage atmosphere, but the experimental, hazy elements and trap-inspired drums catapult "Speak" into the contemporary musical realm; it's a piece of modern art dusted with the fingerprints of her idols.
Released in partnership with iHipHop Distribution and the A3C Festival, "Speak" is the latest single from the upcoming A3C Volume 9 compilation album. It follows Lil Scrappy's "Drippin" and Clever's "Madness," foreshadowing yet another sound offering from these two camps.
Since 2011, iHipHop Distribution and the A3C Festival have used the annual A3C compilation to showcase the gamut of today's burgeoning artists. This joint release is regarded as one of the industry's most astute talent barometers, regularly receiving praise for their discerning ears. For artists ranging from G-Eazy to Kodie Shane, the A3C compilation series has played a pivotal role in establishing many of today's prized artists as mainstays in the genre.
With A3C Volume 9 scheduled to drop later this year, get a taste for what's to come by listening to Alia Kadir's new single "Speak" above and find it here.