Swizz Beatz, Questlove, MC Lyte + More Tapped For NAACP Image Awards Where LeBron James Will Get Top Honor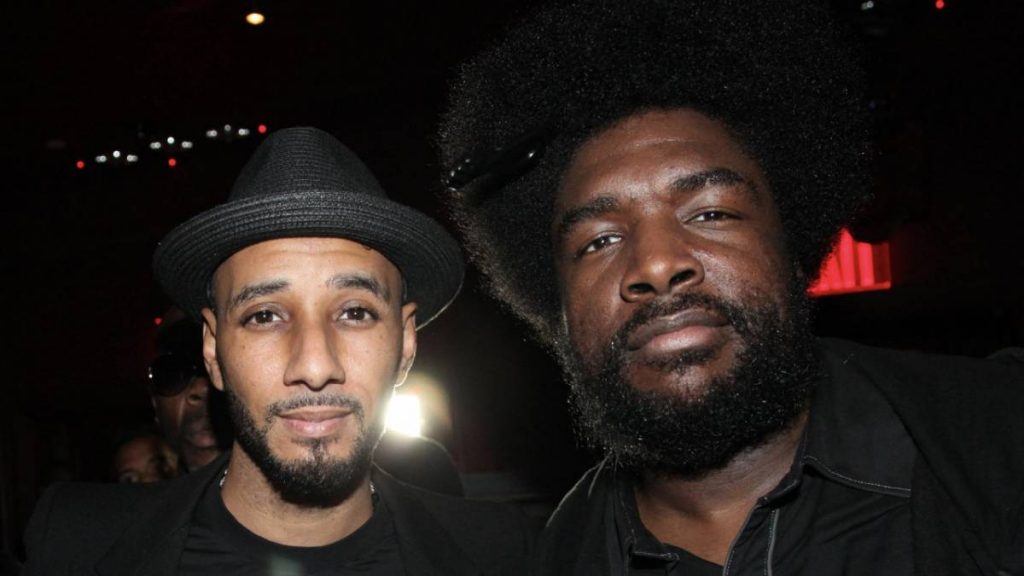 LeBron James will receive the prestigious President's Award at the 2021 NAACP Image Awards.
Hosted by Anthony Anderson and narrated by MC Lyte, the 52nd annual show will go down live on Saturday (March 27) and will air on CBS2. Included among the talent tapped to present are Hip Hop heavyweights Swizz Beatz and Questlove as well as Alicia Keys, Arsenio Hall, Michelle Obama, Regina King, Samuel L. Jackson, Tracy Morgan and more.
"LeBron James is one of the greatest athletes of his generation, and through his work both on and off the court, has transcended beyond sports to become a cultural icon," NAACP President Derrick Johnson said in a statement. "This is nowhere more evident than over the past year, where LeBron has used his platform to speak out on issues that were directly affecting the Black community including voting initiatives, police brutality, and racial inequality. LeBron epitomizes the type of leadership, sportsmanship, and commitment to social justice that we seek to highlight with our President's Award."
Previous recipients of the award include Lauryn Hill, JAY-Z and more.
In addition to appearing at the show, Swizz is also an early winner. In a series of pre-announced awards, the super-producer's Verzuz platform with Timbaland won for Outstanding Variety Show Series or Special.
"This is a true honor and blessing," Swizz said in response to the win. "Thank you everyone that's been involved and supporting since day 1. Ayo @timbaland the paperwork is in wow we won King. thx @naacpimageawards @courtneycl This award is for all the creatives also."
View this post on Instagram