T.I. Insists Post About Atlanta Violence Had Nothing To Do With King Von's Murder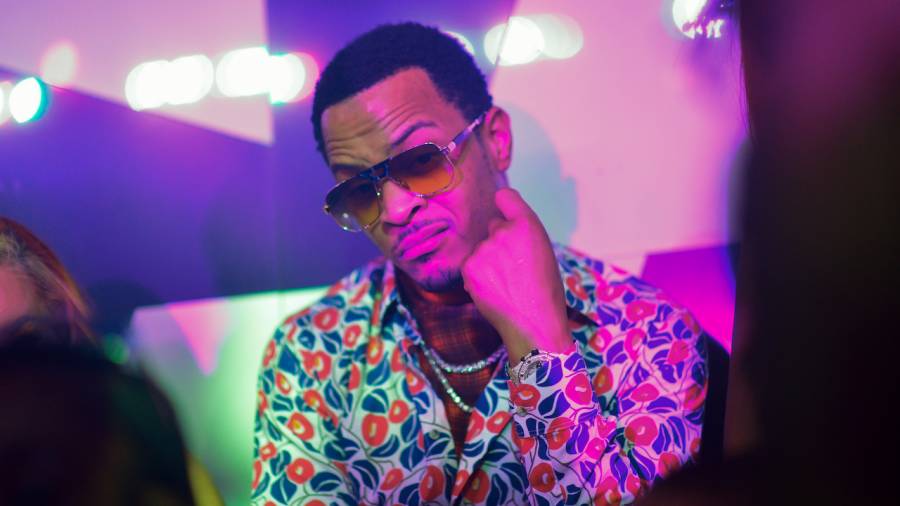 T.I. is attempting to clarify his recent post about Atlanta violence. On Monday (November 9), Tip issued a public service announcement to his 13.3 million Instagram followers imploring people not to come to Atlanta to "kill each other" and instead, "Handle YOUR beefs in YOUR city."
Many jumped to the conclusion the Hustle Gang boss was referencing the death of King Von who was shot and killed on November 6 outside of Monaco Hookah Lounge in the ATL. Shortly after Tip's post started making the rounds on social media, The L.I.B.R.A. architect shared another post clarifying his remarks.
"I don't speak on my allies," he wrote. "My last post had nothing to do with King Von. Y'all grossly mistaken, I have no motive or intention to do harm or malice to cats I'm cool wit. My family's heart goes out to them & I've expressed this to people in his life that matter most in this situation. That's all I'm concerned with."
View this post on Instagram

But I know IG ain't da place for understanding & miserable people love to keep up shit. Be Eazy ✌?
Tip, acutely aware of the backlash he would receive for the update, added in the caption, "But I know IG ain't da place for understanding & miserable people love to keep up shit. Be Eazy."
Of course, it didn't take long for people to accuse the King of the South of lying. Von's sister even hopped in the mix, spouting off some damning accusations and dragging 50 Cent into the mix.
"Wasn't u just out the other night wit other bitches at copper cover," she wrote in her Instagram Stories. "I stay seeing u cheating mind you business @troubleman31. And theses r FACTS! But the energy he always putting in ppl business need to be the same energy he need to make it right wit his daughter. "Now wea is my brother @50cent get on his ass!"
Fif quickly responded to her cries on Instagram and sent Tip an ominous warning, wondering why he said anything at all.
"A @troubleman31 you gotta chill, you bugging for saying anything," he wrote. "They got casualties this is real shit, i don't know what you was thinking but re think it now. They are hurting, they love that boy he was a way out. I bet you don't even realize they will kill you for what you just said. what hood you from again? come on now it's quiet time."
Tip's original sentiments arrived a day after police charged 22-year-old Timothy Leeks with Von's murder. He wrote, "Atlanta is a beautiful city filled with black excellence We uplift each other & win together. Stop coming here to kill each other. That shit is played out. Management."
Check it out below.
View this post on Instagram

Handle YOUR beefs in YOUR city. Thx in advance. – King