T.I. Steps Into Director's Chair For New TV Series Starring His Son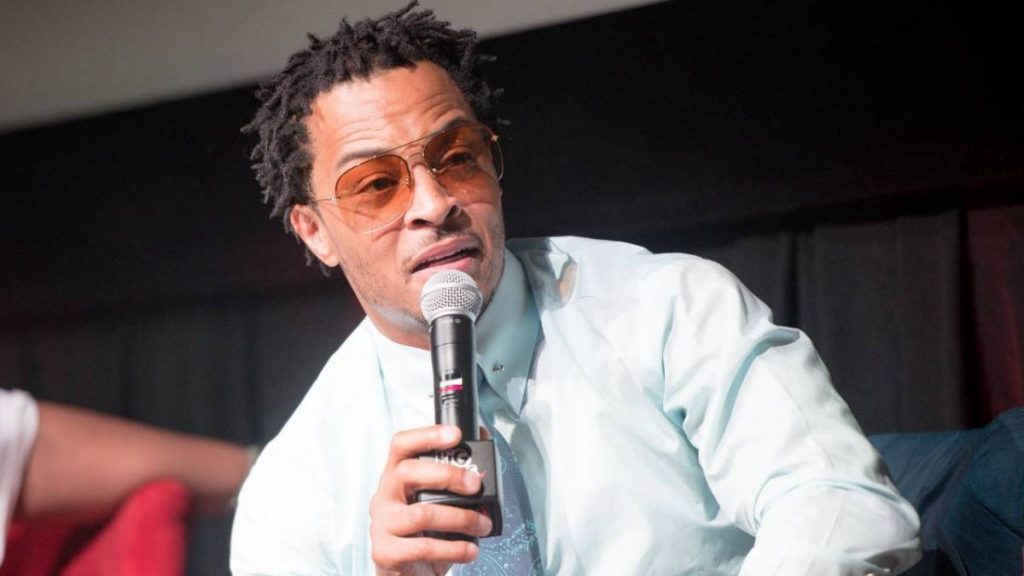 T.I. has plenty of experience in the film industry and he's looking to transfer his Hollywood encounters into his upcoming Da Partments television series, where he'll serve as a director on the project.
Footage from the first week of shooting has emerged with T.I. playing it cool calling all the shots from the director's chair. Thursday (September 9) was only the second day on set for all parties involved.
View this post on Instagram
The Atlanta legend's son, King, is also starring in the series. A clip of the 17-year-old in action surfaced with King playing the role of someone hustling in the streets and selling bottles of water to people driving by.
View this post on Instagram
Kid Capri even wants in on the action after asking T.I. to put him in a movie under his comment section and Tip could be down as he told the Grammy Award-winning DJ to private message him.
Those who were raised in the 2000s got a heavy dose of nostalgia when director Chris Robinson teased plans for the ATL 2 sequel. The 2006 original became a cultural staple and exceeded expectations.
There's no inclination when either film project will be released. Check out more of the behind-the-scenes footage below.
View this post on Instagram
View this post on Instagram
View this post on Instagram
View this post on Instagram