Takeoff's Mom Sues Venue Where Rapper Was Shot And Killed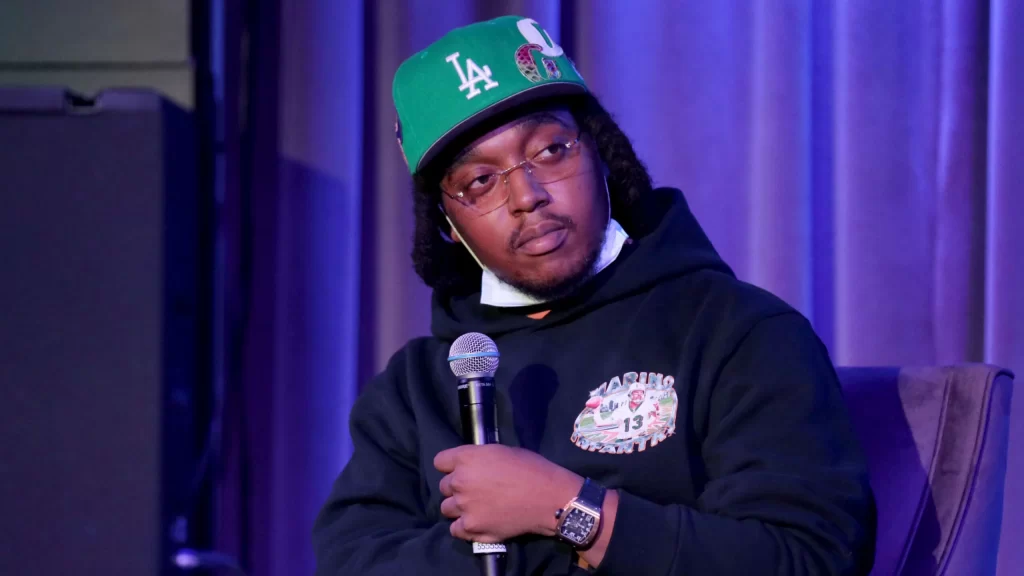 Seven months after the death of Migos' member Takeoff, his mother has filed a wrongful death lawsuit against the owners of the venue where he was shot and killed.
On Thursday (June 8), Rolling Stone obtained the lawsuit that Titania Davenport filed in a Harris County, Texas district court on Wednesday (June 7) against the property owners and assorted LLCs associated with Houston's 810 Billiards & Bowling. She alleged that the defendants failed to provide proper security on the night of Takeoff's death.