Taxstone Speaks Out After Prison Sentence, 'I'm Not Doing 35'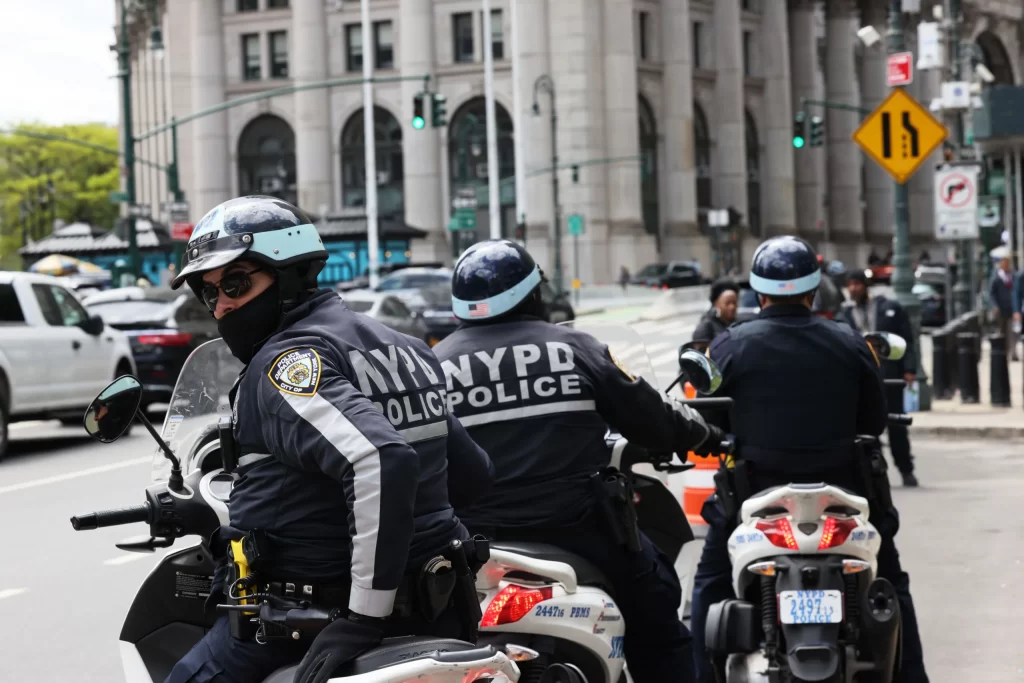 Taxstone is speaking out after learning the fate of his conviction for a shooting.
The former podcaster was sentenced yesterday (June 20) to 35 years, 
for shooting and killing Troy Ave's bodyguard, Ronald "Banga" McPhatter, at Irving Plaza during a T.I. concert in 2016.
Taxstone reacted on Twitter and said, "Just got 35 years for being victimized and reversing the situation the beauty in it all is." He continued, "I'm not doing 35. Be safe tho." In another Tweet, he went on to say, 
"Do not protect yourself in NYC if someone attacks you just die if you don't prefer jail."
In March, Taxstone was found guilty for the killing. A grand jury acquitted him of murder and attempted murder, but he was convicted of manslaughter along with three assault charges and two weapons charges. 
Kenneth Montgomery, Taxstone's lawyer, told Billboard in a brief statement that his client would be appealing the conviction: "Justice wasn't served."
Prosecutors say the shooting stemmed from Taxstone's longstanding feud with rapper Troy Ave. On the night of the incident, Taxstone confronted Troy right before he was set to open for T.I. 
Tax allegedly shot McPhatter in the chest, fatally wounding him, before shooting Collins in both legs during a struggle for the gun. A man and a woman were also allegedly hit, seriously wounding both, according to the report.