TDE's Punch Discusses Label Post-Kendrick Lamar: 'We Reached A Certain Level That Nobody Reached'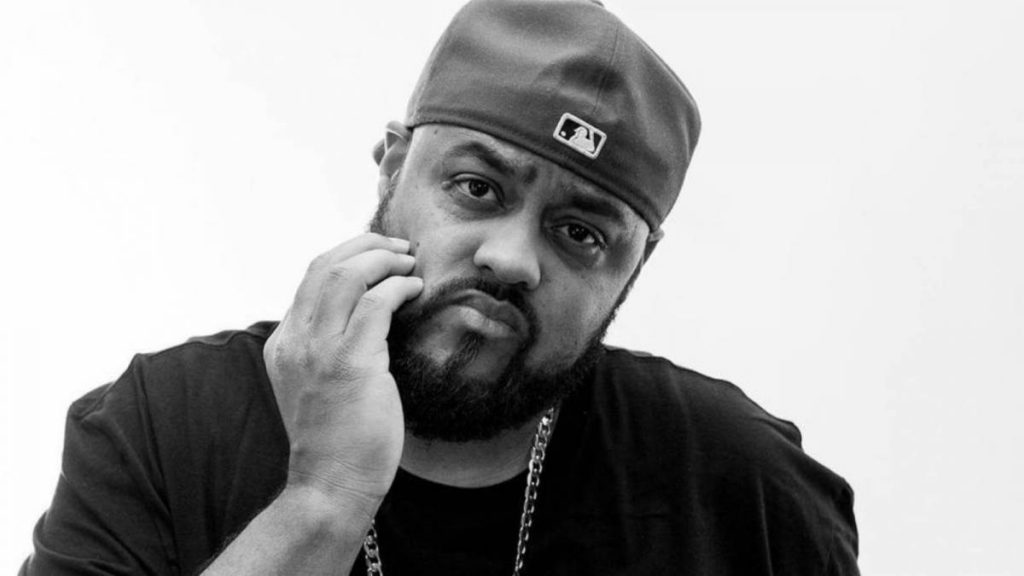 Top Dawg Entertainment's roster looks a little differently these days. On May 13, its flagship artist Kendrick Lamar released his final album for the label, Mr. Morale & The Big Steppers, officially bringing that chapter to a close. Kendrick saw an inordinate amount of success while on the label.
In 2017, he earned a Pulitzer Prize for DAMN., marking the first time a rap album had ever won the prestigious honor. He also sold millions of albums, with each of them being certified platinum or higher by the Recording Industry Association of America (RIAA).
But what will TDE look like post-Kendrick Lamar? During a recent interview with Complex, president Terrence "Punch" Henderson broached the topic and asserted there was no bad blood between them. Instead, Punch celebrated Kendrick's next moves — whatever those may look like.
"This is really just a natural progression," he said. "But as human beings, we are scared of change because change represents the unknown. This was the whole goal. This was the whole purpose. So the only emotion really is happiness and joy. We did it. We reached a certain level that nobody reached.
"He got the Pulitzer for his album. That was the first of contemporary music. We did all the awards, we touched all the people, we did all the community stuff. We had the hit records. We had the underground classics. That's it. Job well done."
Punch also addressed fans' assumption something nefarious was going on behind the scenes. Shortly after Kendrick announced his impending departure, people automatically assumed there'd been some kind of falling out.
"I'm not really one for correcting assumptions," he said. "People can feel and think whatever they want, but in this particular situation, the goal is to build an artist to what they want to do. This is what he wanted to do, so we helped build him to it. That's not a negative at all. It's actually a positive, because he's leveling up.
"He's going from one stage to the next stage of how he sees his life and career progressing. You're not here to hold anybody forever. You come in, you do what you set out to do, and then you continue to move forward."
As for the future of TDE, there's a sense he's well aware there will never be another Kendrick Lamar. When asked if he was looking to "duplicate" that kind of success, he replied, "I wouldn't use the word duplicate, because that would mean that it's a certain formula and that gets cookie-cutter to me. It's more so about what each individual artist wants to do. Everybody doesn't have the same goals and want to accomplish the same things.
"You've got some where they want to be the biggest star in the world, or you've got some who just want to be low key and be able to support their family and do shows. Or you've got some that want to transition into movies. It's just so many different things, so it's not a duplication; it's enhancing whatever the individual artist wants to do."
He added, "The natural progression [for TDE] is TV and film, because artists are storytellers. So you just start telling stories in another realm. Movies and TV have always been an interest of mine. So I'm interested in doing, of course, the TDE series or docufilm. We're constantly looking for scripts and talking to different directors and producers."