Tee Grizzley Donates Hundreds Of Free Meals In Detroit To Celebrate New Album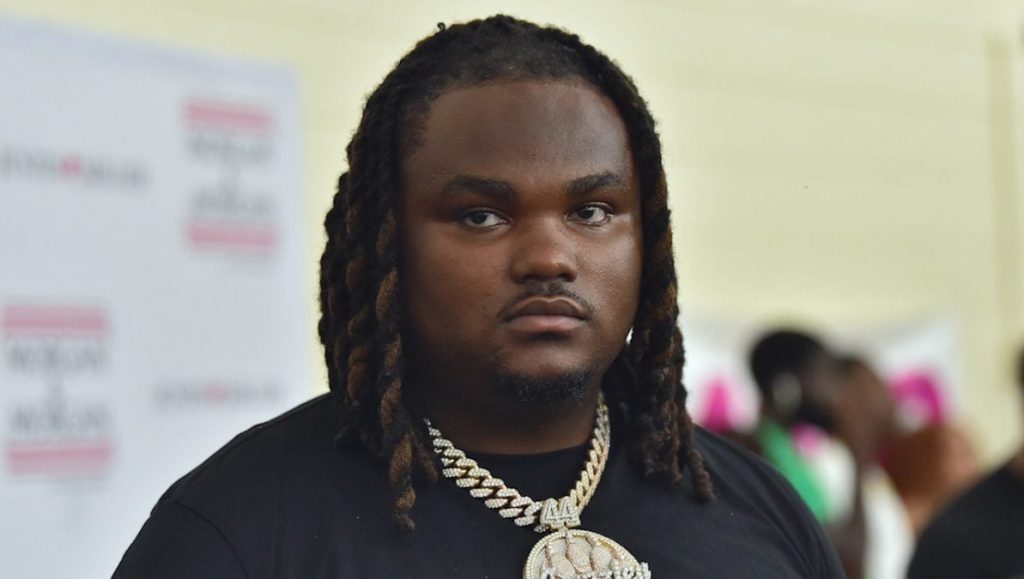 Detroit, MI –
Tee Grizzley has taken some time out of his latest album rollout to give back to his community, donating hundreds of free meals to his Detroit hometown.
To celebrate the release of his new album Chapters of the Trenches, Grizzley opened up a pop-up food truck in his old neighborhood and donated 400 "Tee Grizzley Bowls" from Hoodbachi Grill to the community that raised him.
"Gave away 400 meals to the community the day my album dropped," Grizzley wrote alongside a video on Instagram on Tuesday (November 8). "This ain't nowhere near enough but it's a start."
In the video, a line can be seen scaling around the block as Tee Grizzley and his team of chefs work tirelessly to pass out the meals.
"Bro when you was in this position, you wishin' somebody woulda gave back to you," Grizzley said in the clip. "Just imagine how you would have felt if that had happened for you. It's one of the main reasons I do it. No cap."
View this post on Instagram
Chapters of the Trenches dropped on October 14. In a recent interview with Bootleg Kev, the Detroit rapper said the narrative arc of the project was meant to bring people into the world he was surrounded with while growing up.
"I'm just walking you through everything that happened in the trenches," Grizzley said of the project, which is divided into different chapters. "Not everything, but some of the stuff that happens every day."
In a separate interview with HipHopDX, Tee Grizzley said making a visual album so heavily based in the hood required experience and sensitivity to the lifestyle.
"You got to have some type of experience with this stuff," he told DX. "You got to have some type of experience, you got to have imagination and you got to be creative. You got to have experience because you got to know how people will respond to certain things."
He continued: "You got to have imagination because you got to put some great shit in there. And then with creativity, you got to have that because, at the end, how will you leave people wanting more of this?"