Teyana Taylor Is Mourning The Death Of Her Brother: 'I Am Not Okay'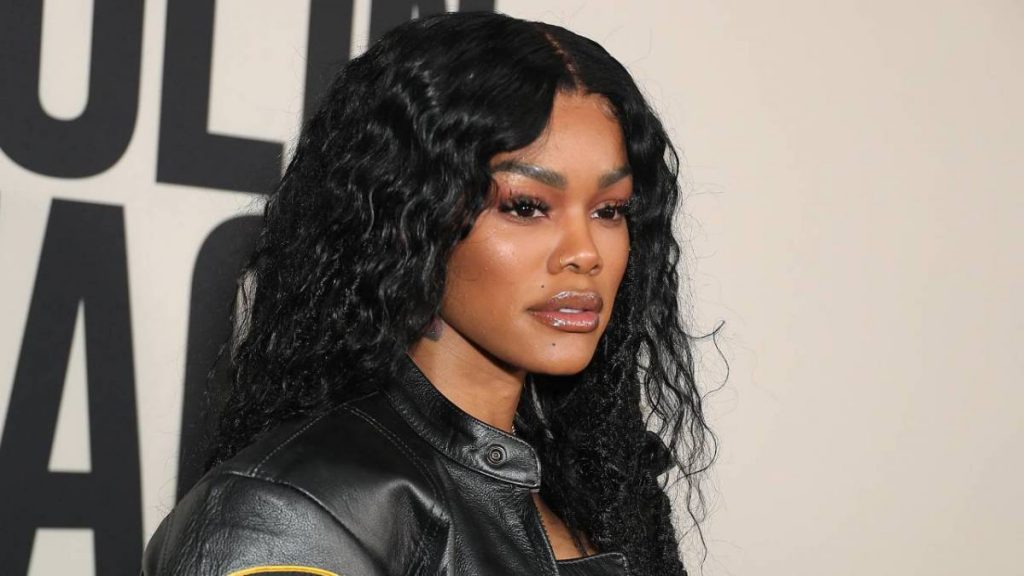 Teyana Taylor is mourning the death of her brother Fleeroy PC Mason who passed away last month. According to The Sun, Mason had been battling cancer prior to his death and spent the last nine months of his life hospitalized. He was rather open about his health complications on social media.
Just a few weeks before he passed, he shared on Facebook: "This morning I woke up so swollen that I don't even have a belly button. Count y'all blessings. The body's capable of some crazy things."
Taylor is understandably devastated by her brother's death and expressed her grief in an Instagram post late last month. As she wrote in the caption on May 31, "I've been trying to process all of this. I can't, I am broken. A piece of me is gone that I will never get back in the flesh. I am not okay."
View this post on Instagram
Although Taylor called Mason her brother, he was actually her father's son from another marriage, but they were extremely close. Taylor's mother also made a tribute post to him, writing, "I don't even have the words right now. Just heartbroken. Fly High, my extended son. I love you always and forever. May you sleep in heavenly peace."
Teyana Taylor has been hot and cold when it comes to her music career. Last December, the 31-year-old R&B singer announced her retirement from music via her Instagram page, in part due to feeling "under appreciated" and "overlooked."
As she explained, "I'm retiring this chapter of my story with the comfort that I can depart with peace of mind seeing that all the hard work & passion put in was indeed loved & supported somewhere in the world!"
In an exclusive outtake from TIME shared in March, Kanye West is seen in the studio with Taylor during summer 2017 when he was producing five albums as part of the Wyoming Sessions. In the clip, the pair are working on an unreleased song called "Cold Blooded" that didn't make the final cut for Taylor's K.T.S.E. album.
HipHopDX sends our condolences to Teyana Taylor and her family.