The Alchemist Strengthens Producer Of The Year Case By Prepping New EP & Curren$y Collab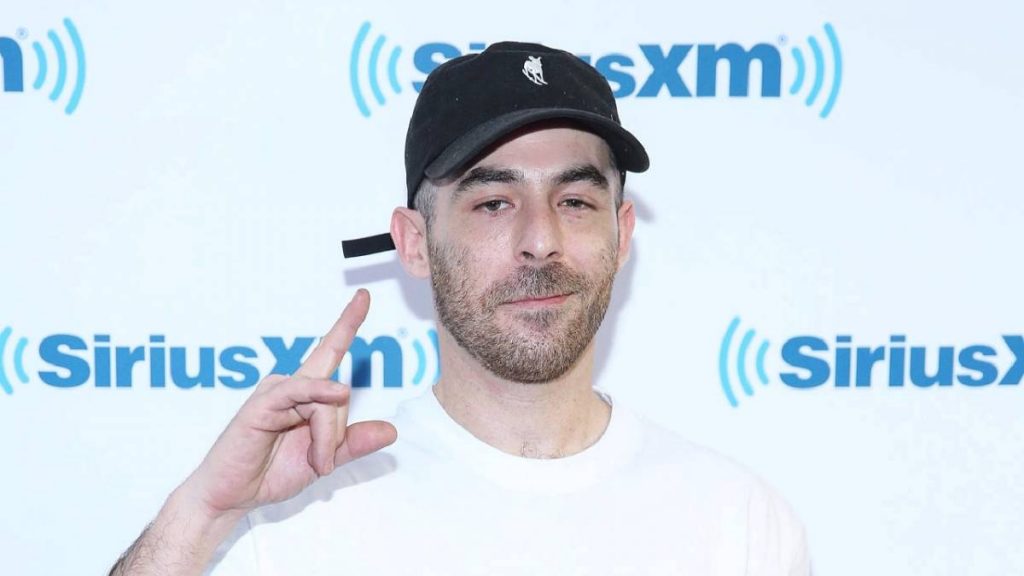 The Alchemist is on arguably the finest run of his two-decade-plus career. The seasoned producer has released a slew of acclaimed albums over the last few years, teaming up with the likes of Boldy James (The Price of Tea in China and Bo Jackson), Conway The Machine (LULU), Armand Hammer (Haram) and Freddie Gibbs (Alfredo), the latter of which earned a Grammy nomination.
With seemingly no end to his hot streak in sight, The Alchemist is looking to close out 2021 strong with a string of new projects. First up, the veteran beatsmith is set to release the This Thing of Ours Vol. 2 EP on October 8, which he announced on Instagram on Tuesday (September 28).
View this post on Instagram
Much like the first installment from earlier this year, This Thing of Ours Vol. 2 features an appetite-whetting lineup of MCs including Vince Staples, MAVI, MIKE and the Danny Brown-lead Bruiser Brigade collective, which includes Zeeloperz, Bruiser Wolf, Fat Ray and J.U.S.
The original This Thing of Ours EP dropped back in April and boasted collaborations with Earl Sweatshirt, Boldy James, Navy Blue, Pink Siifu, Maxo and Sideshow.
The Alchemist first mentioned This Thing of Ours Vol. 2 in a recent interview with The Needle Drop's Anthony Fantano, in which he revealed he's also dropping a soundtrack to a film he made with director Jason Goldwatch called Cycles. Oh, and he's set to appear on Earl Sweatshirt's forthcoming album, which he called "insane."
"It's insane," Uncle Al said. "I think everybody will be happy. He's in his bag, as he should be… Earl is always working, he's a master of his craft, so something gets cut all the time. When he decides to press the button, we'll see. But he's got loaded guns… Know that he's hard at work and the magic is there."
But that isn't all; The Alchemist has also been helping Benny The Butcher craft his eagerly-anticipated Tana Talk 4 while cooking up a joint project with Curren$y called Half Moon Bay, set to drop on December 10. The pair previously connected for 2011's Covert Coup, which finally hit streaming services earlier this year, as well as 2016's The Carrollton Heist.
Honestly if u kno anything about my music you can watch this 32 sec video and be able to tell that TT4 is gon be PRESSURE pic.twitter.com/095uSDVHov

— BENNY THE BUTCHER (@BennyBsf) September 23, 2021
"Half Moon Bay" @CurrenSy_Spitta x @Alchemist December 10. Located My Lighter. Can't Fucking Wait! ??? pic.twitter.com/URP5s3Chpy

— THE ALCHEMIST FAN (@Alchemist_Fan) September 15, 2021
Considering his prolific run (which isn't over yet), it's no surprise The Alchemist has been nominated for Producer of the Year at the 2021 BET Hip Hop Awards. He's up against Hit-Boy, Metro Boomin, Mustard, Tyler, The Creator and DJ Khaled; the winner will be revealed during the ceremony's premiere on BET on October 5.
View this post on Instagram