The Cool Kids Unleash Episodes 2 & 3 Of Their Triple Album: 'Baby Oil Staircase/Chillout'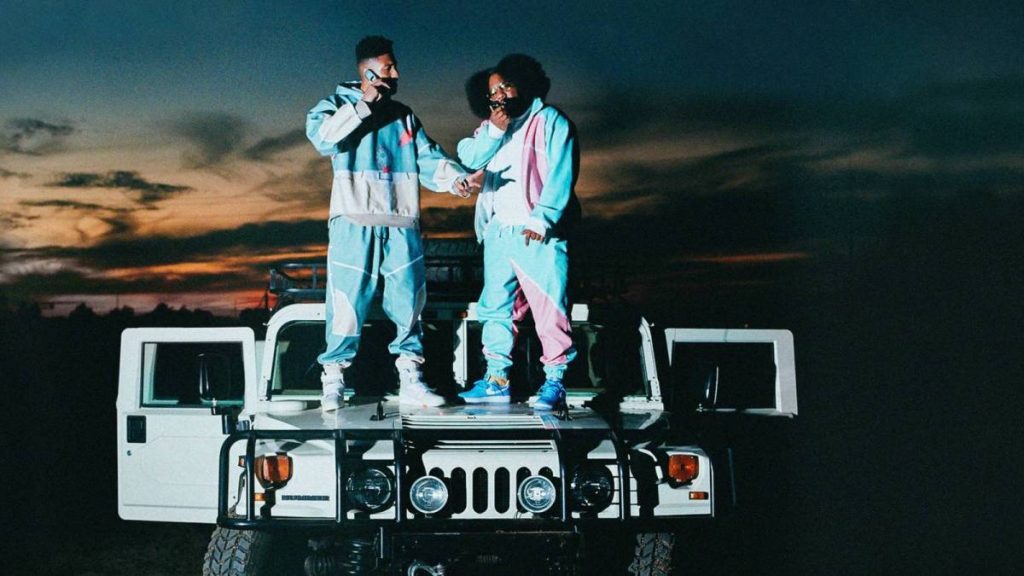 Chuck Inglish and Sir Michael Rocks — collectively known as The Cool Kids — have delivered the second and third episodes of their new triple album: Baby Oil Staircase/Chillout. Both albums serve as their solo projects with Baby Oil Staircase being a Sir Michael Rocks album and Chillout being a Chuck Inglish one.
Chillout features a laundry list of guests, including G. Perico, Trinidad James and CS Armstrong, while Baby Oil Staircase finds Mikey handling most of the vocal duties. The projects follow their joint album Before Shit Got Weird, which boasted features from Don Cannon, Chance The Rapper, 6LACK, KEY!, JID and Guapdad 4000, among others.
View this post on Instagram
In an interview with HipHopDX, Chuck and Mikey talked about Lil Chano's contribution to the project, which may have raised a few eyebrows considering his last album, 2019's The Big Day, didn't exactly receive a warm welcome upon its release.
"Chance is quite possibly one of the better artists we'll have for the next 20 years," Chuck said. "Him experimenting, him being emotional, him getting married, him marrying his childhood sweetheart, having two kids? You can't tell no man what that did to him.
"The fact that he felt honest enough to make something like that. It's like, we give everybody else the same shots, but remember why you know of him, remember how he got here, remember the shit you seen first. You don't think he can do that shit again? You don't think he choosing violence his next time around?"
The comment got a laugh from Mikey as Chuck continued, "Like, that man not playing with you. Did you hear his verse on our album? I feel like this — and I'm proud of this — I feel like the second chapter of Chance is going to come after this album once people start hearing it. You really not playing with that man when it come to rhyming on some shit. You really not playing with that man when it comes to the orchestration of music in general."
The Before Shit Got Weird triple header serves as the official follow-up to 2017's Special Edition Grand Master Deluxe. Check out all three below.