The Game Recalls Home Depot Manager Dreams Before Rap Stardom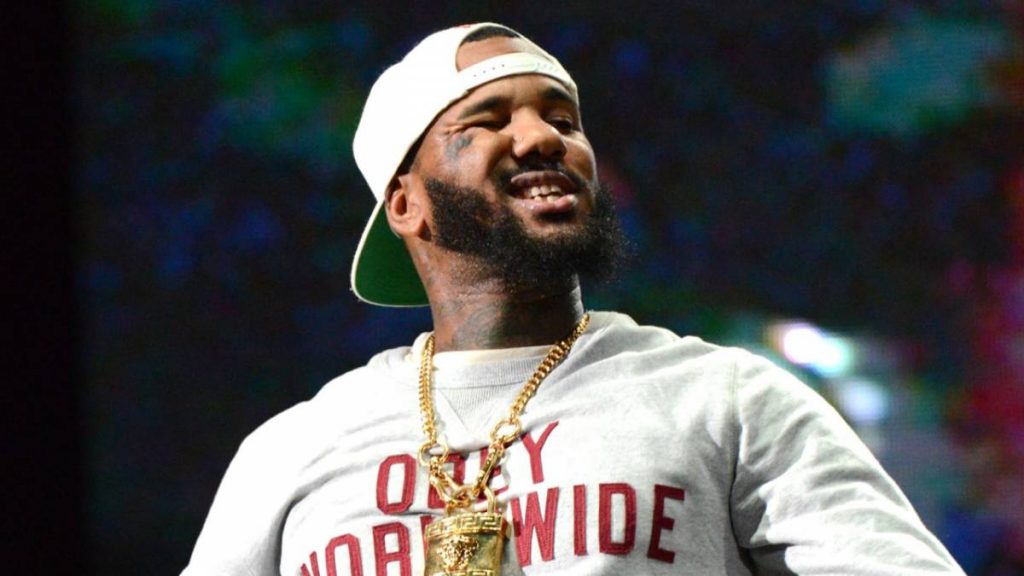 Long before the platinum plaques and the Grammy nominations, The Game had other career aspirations before rap became a real possibility. During his appearance on the All The Smoke podcast on May 26, the Compton native admitted he wanted to work his way up the management ranks at his local Home Depot growing up.
Game actually made a list of five things he wanted to accomplish from a career perspective, but rapping was only No. 3 on the list.
"For some reason, I had wrote out in my mind five things that I wanted to do," he explained. "Number one was like, go apply at Home Depot cause I would just always drive by Home Depot. It would always say 'now hiring,' and I figured, you know, one day I probably can manage this thing and then be [the] district manager. I'll be running Home Depot. I don't know why I had that idea in my mind, but that was number one."
"So rap was No. 3, which ended up being No. 1 because it was the easiest to attain. I felt like cause all I would have to do is get this notebook, study some of the greats, and then I would have me some bars. Well, even though I thought it was that easy, it wasn't."
Luckily for The Game, he pursued rap fully and things turned out okay for the "Hate It Or Love It" rapper. With two decades in rap, he's not retiring his microphone just yet.
Game is gearing up for the release of his 10th studio album titled Drillmatic – Mind Vs. Heart on June 17. The LP features Hit-Boy as an executive producer.
View this post on Instagram