The Lauren Rosas Podcast Sideshow 210 Is A Must Have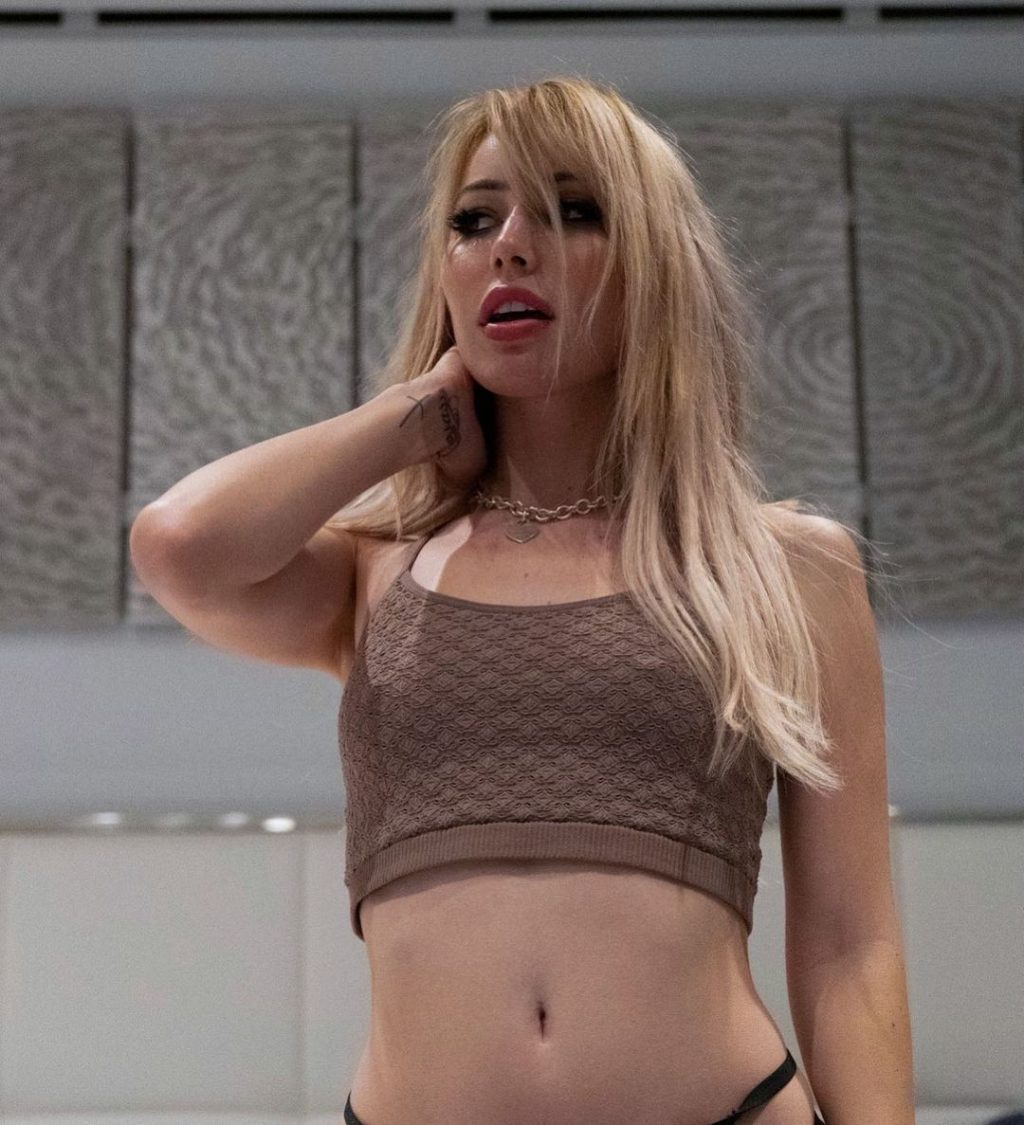 After releasing 2 singles in 2020, the artist has decided to enter 2021 with a new adventure. The LA-based singer Lauren Rosas is on a roll with a podcast series. The show will feature some seriously interesting topics, events, and hosts.
She plans on having her show titled Sideshow 210 lead with four female lead hosts. She is diversifying her presence on the scene with yet another platform to conquer.
She is not a stranger to the spotlight as her track "Cigarettes" garnered more than 100K streams on Spotify.
After signing on with the Record Label Digital Currency LLC, she is now working on an interesting new album.
Find Lauren Rosas on Instagram and Facebook
Stream Lauren Rosas' music on Spotify: