The Weeknd Gives Update On 'The Dawn' Album – While Teasing 'Key' Features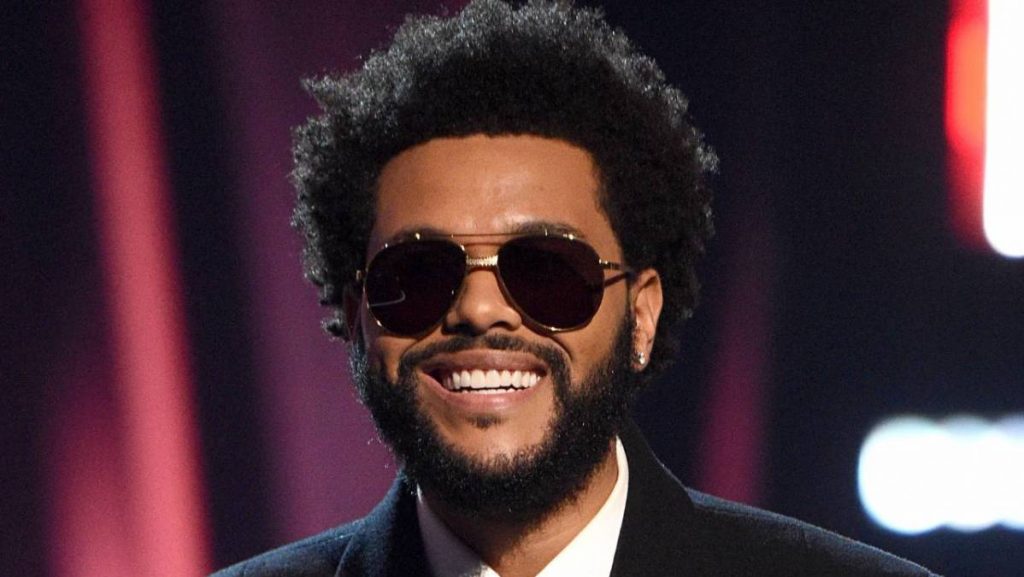 The Weeknd has been teasing his upcoming album, allegedly titled The Dawn, ever since he closed the book on his After Hours era last summer. Fans have wondered what's to come on the forthcoming project, and it seems like they'll find out sooner rather than later.
On Monday (October 4), The Weeknd made his long-awaited return to his Apple Music 1 radio show Memento Mori. Along with curating an eclectic playlist of music, the Toronto megastar gave fans an update on the status of his next album and hinted at big-name guest features showing up on The Dawn.
"Some exciting features coming out in the fall before the album drops," he said during the broadcast. "We'll slowly be unraveling that info in the next couple months.
"Some Dawn updates: album is complete. Only thing missing is a couple characters that are key to the narrative. Some people that are near and dear to me, some people that inspired my life as a child, and some that inspire me now. More to come in the following months."
View this post on Instagram
The Weeknd also apologized to his fans for not hitting the radiowaves sooner. He had promised to do weekly episodes of his show, but the demands of his career took front and center. According to The Weeknd, building the new "world" he wants fans to call home after leaving the After Hours atmosphere has him swamped.
"Yes, it's true. I am back you aren't dreaming," he said, "You are listening to Memento Mori episode 18, after a quick hiatus. I felt like I let a lot of you down by not continuing the weekly episodes I promised, but a lot has been going down, a lot of moving pieces."
He added, "I've been settling in a new home, been shooting videos, been working on pre-productions for another world, working on music for the pre-productions for the other world, taking time to myself so I don't completely lose my mind. But now we're back and you are listening to the best show on Apple Music, Memento Mori episode 18. Let's go!"
The Weeknd is also keeping busy outside of the studio, too. Last month, the XO singer was spotted catching a bite to eat with Angelina Jolie, fueling dating rumors surrounding the possible power couple. However, other reports suggested the meet-up was strictly business as the two have HBO shows they're working on.
Listen to episode 18 of The Weeknd's Memento Mori show below.