Three 6 Mafia's Crunchy Black Publicly Offers To Handle Boosie Badazz's Shooter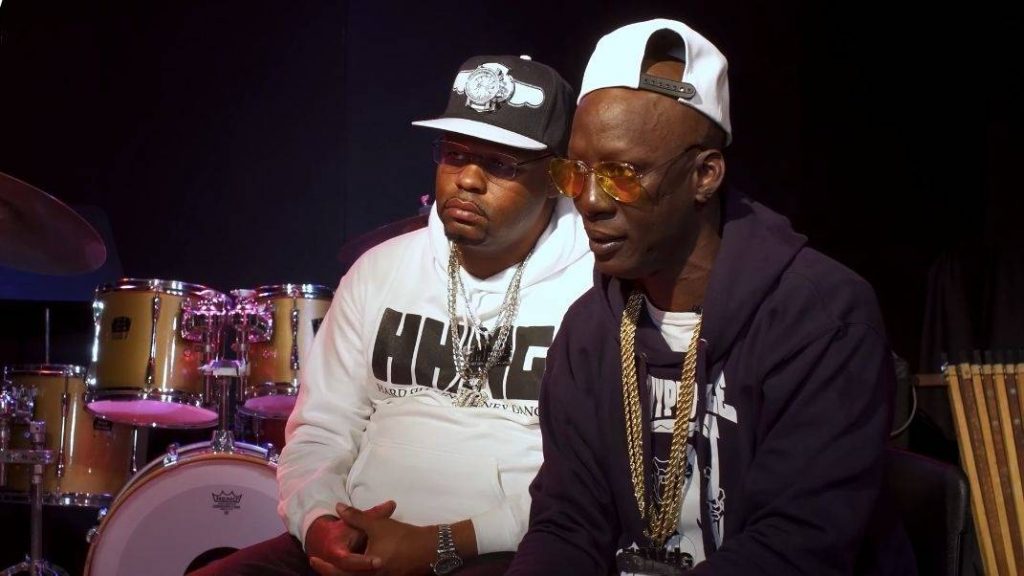 November witnessed multiple shootings in the rap community, two of them fatal. King Von was shot and killed in Atlanta on November 6, Mo3 was gunned down on a Dallas interstate on November 11 and both Benny The Butcher and Boosie Badazz were shot in the leg in two separate incidences on November 14.
In the wake of the violent month, Boosie's shooter still hasn't been caught, but Three 6 Mafia associate Crunchy Black is willing to take care of the culprit. During a recent interview with VladTV, the infamous hype man revealed he's more than ready to come to Boosie's defense.
"When I heard Boosie got shot, I figured like he could call me cus a n-gga won't believe imma show up on they ass, you know what I'm saying?" he said. "And imma say this shit loud and proud, cus I fuck with Boosie — Boosie could've had a cast on his leg and told me 'Crunchy Black me and you fuck with each other, you know what I'm saying, we sons and fathers and shit, I need you to shake something for me.'
"And I already told you I'd kill a muthafucka over my daughter, I ain't saying I would kill a muthafucka over Boosie, I'm just saying, this n-gga could've called me. If he know who it is, he could have called me. Fuck what you heard, my hat to the right."
Crunchy Black faced a recent tragedy of his own when his daughter Ashley Carter was shot and killed outside of a Memphis hotel earlier this year. Carter and a man named Waquel Richardson were shot multiple times at a Fairview Inn and Suites on August 28. Police discovered Carter's body inside a Nissan Maxima while Richardson's body was found in the inn's lobby. Both were pronounced dead at the scene.
In September, police arrested the suspect believed to be responsible for her death, 31-year-old Lamont Murry, who was seen fleeing the scene of the crime in a gold Chevrolet Tahoe. Police tracked down the vehicle at a Memphis home a couple of days later and discovered him hiding in the attic. Consequently, he was charged with two counts of first-degree murder and tampering with evidence.
Crunchy Black addressed her death in another interview with VladTV and opened up about his grief, saying, "When that happened, I just shut down for a minute. And actually, I was really ready to be do something that I don't need to be doing. But my organization told me that everything is cool, so it is what it is."
Boosie was shot outside of Big T's strip mall while he was in town for Mo3's vigil. The Baton Rouge native had been cruising around Dallas in a sprinter van most of the day when somebody opened fire on the vehicle, striking Boosie in the leg. The shooters quickly fled the scene, while Boosie and his entourage made their way to a hospital. He's now in a wheelchair on the road to recovery.