TikTok-Rival Triller Learns UMG Pulled Its Catalog Via Press, CEO Demands Ashton Kutcher To Stop BS-ing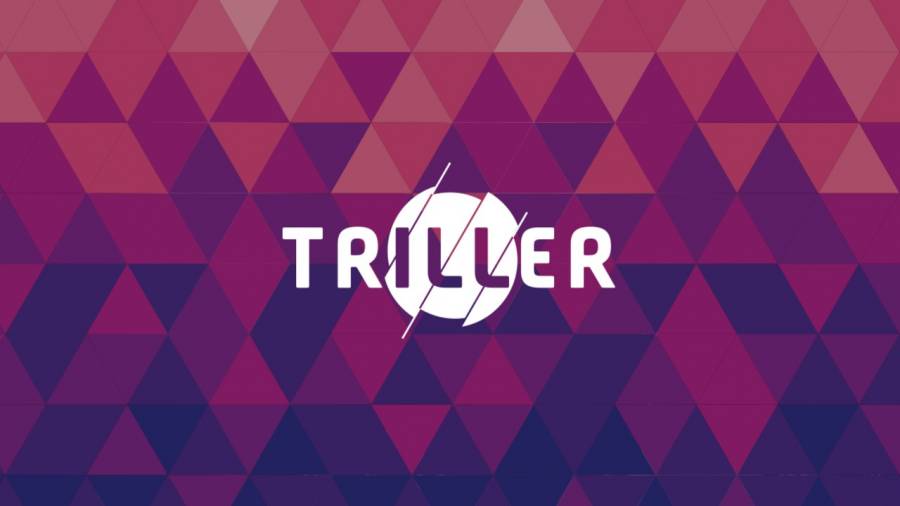 Video-based social network Triller is currently at odds with Universal Music Group (UMG) after alleging the company pulled their catalog from the app without so much as even a heads up. UMG, however, claims the company withheld payments from the artists on their heavy roster and no longer wanted to work with people who didn't value the musicians' work.
"We will not work with platforms that do not value artists," a spokesperson for UMG told Billboard in a statement on Friday (February 5). "Triller has shamefully withheld payments owed to our artists and refuses to negotiate a license going forward. We have no alternative except to remove our music from Triller, effective immediately."
The two companies signed a deal in 2018 that has apparently expired, and UMG alleges Triller wasn't cooperating with negotiations for a new music licensing deal. They also say they'd warned the label numerous times they were going to pull their music before they finally did.
For their part, Triller says they had no warning and only learned of the removal through the Billboard article at the same time the rest of the world did.
"This has to be a bad Punk'd episode," Triller CEO Mike Lu told Billboard. "I'm waiting for Ashton [Kutcher] to jump out of my closet. Our relationship with UMG is solid. Its biggest artists are investors and partners in Triller and Universal owns part of Triller. We find it hard to believe UMG wouldn't give us any warning or notice but just tell us via press."
(To be noted, Chance The Rapper actually briefly took over for Kutcher in a 2020 reboot on start-up network Quibi, but the company folded shortly after.)
Triller's co-owners include Lil Wayne, The Weeknd and Marshmello, with other early investors among the likes of Snoop Dogg, Young Thug, Kendrick Lamar, Tyga, T.I. and more.