Tory Lanez Sued By Pregnant Woman Over Alleged Hit & Run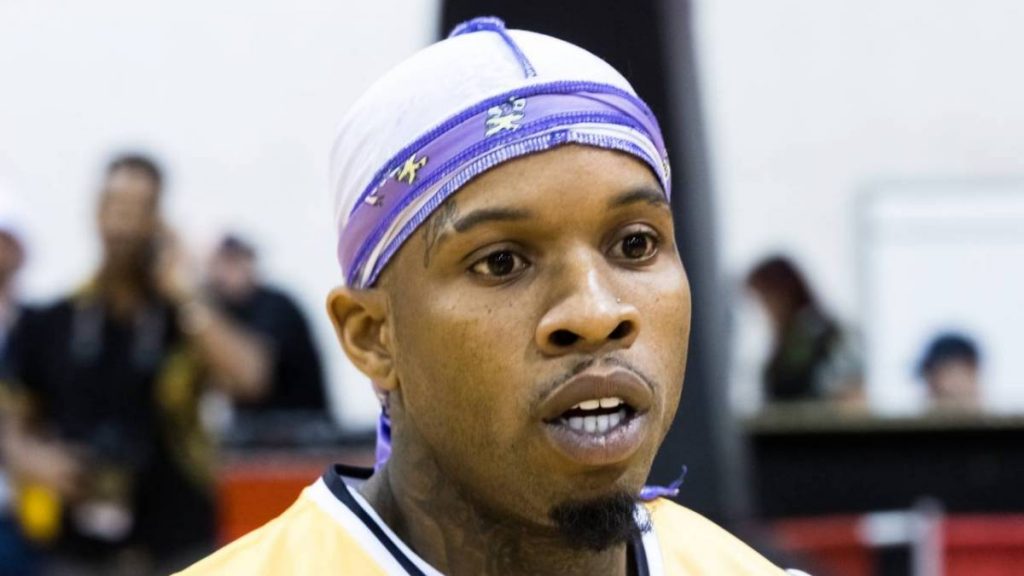 Miami, FL – Tory Lanez has been sued by a woman and her partner following an alleged hit-and-run in Miami that took place on New Year's Day 2021.
According to TMZ, Krisha and Jesse Grullon have filed a lawsuit against the Canadian star and claimed he side-swiped their vehicle with his green Bentley SUV last January.
The Grullons alleged that Tory hit them as they waited at a red light right off a highway ramp. The couple said the "Say It" hitmaker didn't stop to check on them either as he continued going on about his night like it never happened.
Krisha claimed that she was four months pregnant at the time and they are hoping to have Lanez sit down for a deposition in 2023.
Tory's lawyer, Andell Brown, has downplayed the incident and responded to TMZ's report with the belief that the claims are "baseless" and will be "laughed out of court."
Brown feels that the entire thing has been made up and unfairly targeted his client since the couple didn't file an insurance claim until July of 2021. He claimed the Grullons also alleged they were hit by a silver car in a police report but then changed their tune after learning of Tory's luxury SUV.
He went on to add that the insurance company investigated the incident and found no basis to the claim made after speaking to attorneys.
Tory Lanez is also awaiting the arrival of the start of his trial in the Megan Thee Stallion shooting case, which is finally expected to open in November.
The "Talk To Me" singer returned with a brand new 20-track album to close out September with Sorry 4 What, which boasts a feature from A Boogie Wit Da Hoodie.
"It's a real body of work. I don't like giving you long albums, I'm not a long album person. I used to be back in the day and I stopped, but this time, I really want you to feel satisfied," he said in an Instagram video.