Tory Lanez 'Totally Despondent' In Prison, Kanye MEETS THE PARENTS in Tokyo w/ Bianca Censori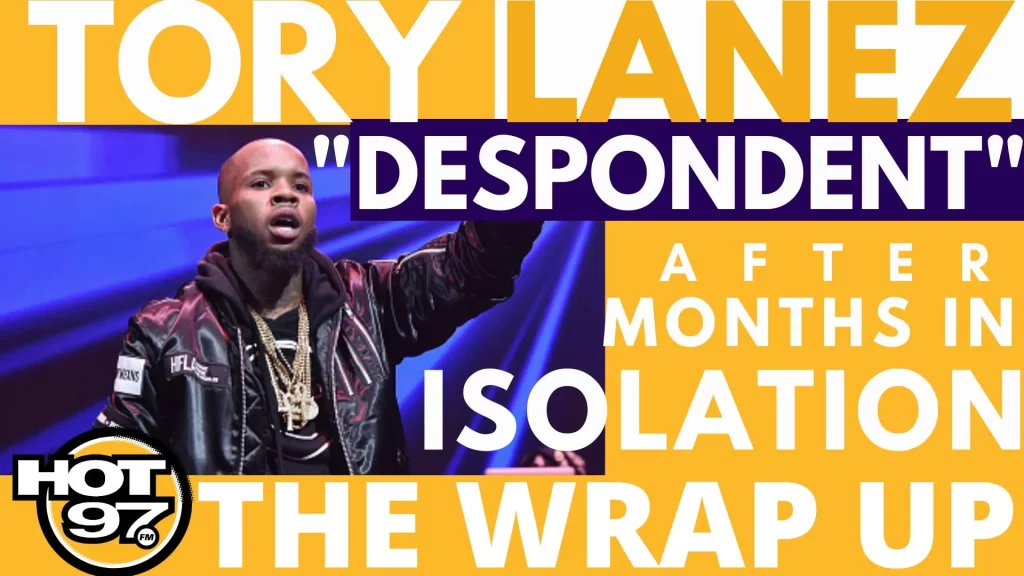 The Wrap Up with L'Orèal Luchi, keeping you informed on everything that happened in hip-hop culture this week:
Jamie Foxx:
Jamie Foxx is back in the public eye. TMZ captured a video of Jamie, his first sighting since his April hospitalization. In another viral video, Jamie had a heroic moment for a woman who lost something valuable to her. 
Casanova:
Brooklyn rapper Casanova is appealing his 15-year sentence for his RICO case. In an attempt to reduce his sentence, he renounced his membership in the Untouchable Gorilla Stone nation. 
Kanye West x Bianca Censori:
Kanye West met his "wife," Bianca Censori's parents, according to Page Six. The introduction reportedly happened in Tokyo. Kanye was supposed to take a trip to Australia to meet his "in-laws," a few months back, but his behavior got him banned from entering. As a side note, Ye and Bianca aren't legally married.
Tory Lanez:
Tory Lanez still awaits sentencing but according to his new attorney, Ronda Dixon, she claims Tory is getting beat up in jail. LA Legal affairs journalist, Meghann Cuniff reports Ronda said that he was "totally despondent." In the latest update, Tory's team debunked Meghann's report.
Naomi Osaka x Cordae:
Four-time Grand Slam singles champion, Naomi Osaka and boyfriend Cordae welcomed their first child together. They had a baby girl and Cordae revealed the name during a recent performance in Canada. Naomi also gave fans an update on when she'll be returning to the tennis courts.