Tory Lanez's Mistreatment Of Megan Thee Stallion Played A Major Role In 10 YR Sentence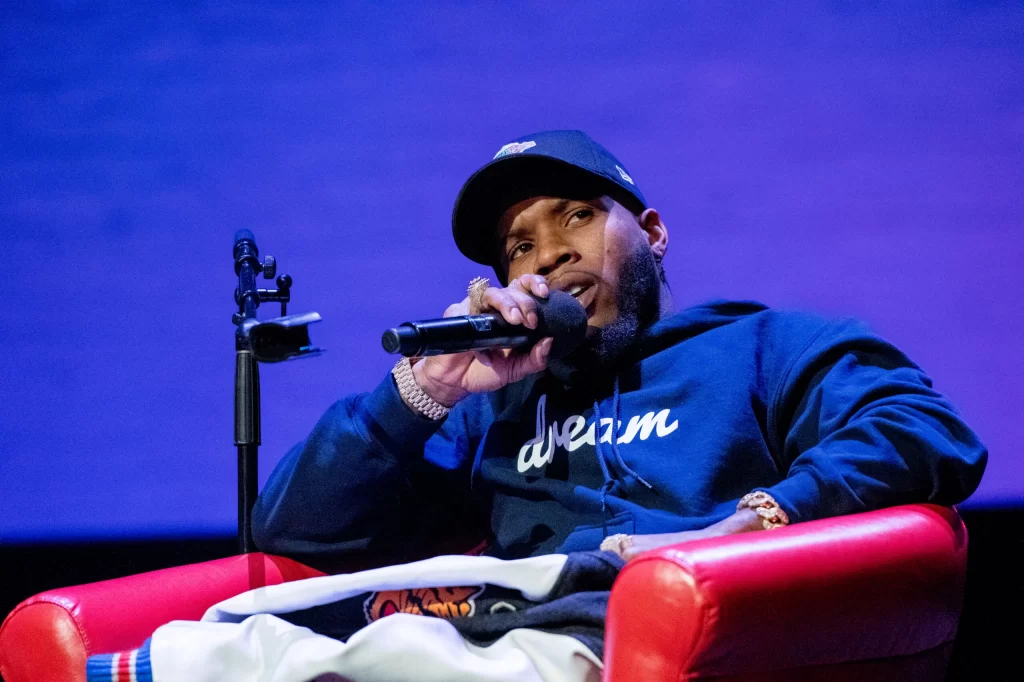 As the Tory Lanez sentencing wrapped up last week, new information is coming out.
The Canadian rapper was sentenced to 10 years in prison for shooting Megan Thee Stallion in 2020. A major contributing factor to his sentencing was his mistreatment of Megan after the shooting. 
According to Legal affairs journalist, Meghann Cuniff, who has been covering the case since it began, revealed that the judge emphasized the musician's post-shooting conduct" and how it was a "major" factor when considering how long he would serve in jail,