Travis Scott Fans Petition For His Coachella Spot Months Following Astroworld Tragedies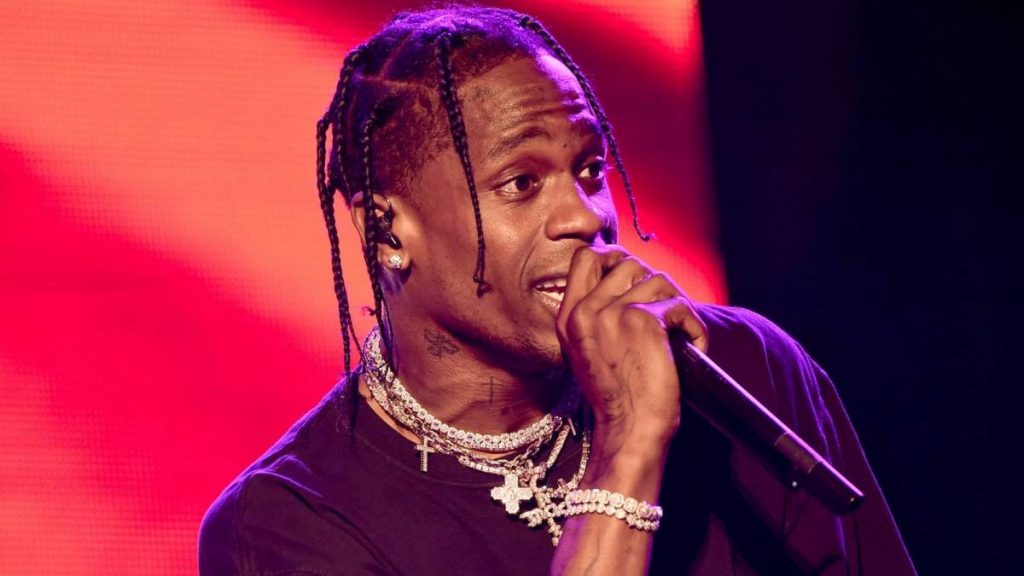 After Travis Scott was replaced by pop star Harry Styles in 2022's Coachella lineup, fans are pushing back to have La Flame make an appearance at the festival. Fans launched a petition that's raked in thousands of signatures to have Travis Scott perform at next year's Coachella.
"After Coachella unfairly removed Travis Scott for Harry Styles, they need to do the right thing and rebook him immediately… We all know Astroworld tragedy wasn't Travis fault. Let him get back to performing on the biggest stages," the Change.org petition reads.
Travis Scott's 'Coachella' petition now has 60k signatures in 48hrs‼️😳 pic.twitter.com/daZs3TJ4Ky

— RapTV (@raptvcom) January 26, 2022
According to TMZ, the petition had over 75,000 signatures on Wednesday (January 27) but a day later and that count has somehow oddly dropped below 5,000. Change.org pinned the removal of signatures on "fraudulent activity" in an explanation to XXL.
"[We] identified patterns of fraudulent activity and removed the corresponding signatures that were seen on this petition," they said.
Travis Scott was removed from a myriad of scheduled festival and concert appearances such as Day N Vegas in addition to Coachella following the death of 10 individuals at his tragic Astroworld Festival in November.
Kanye West is someone who will usually lean into controversy and isn't controlled by public perception. With Yeezy returning to Coachella for the first time in 11 years as a headliner, it isn't far-fetched to think he could re-introduce Travis to the mainstream by bringing him out as a guest during his set.
During the Chicago Donda listening session, Kanye brought out both DaBaby following his Rolling Loud homophobic rant and Marilyn Manson, who is facing a myriad of sexual abuse charges, to stand by their side and collaborated with the controversial duo on "Jail Pt. 2."