Travis Scott Files To Have Astroworld Festival Lawsuit Thrown Out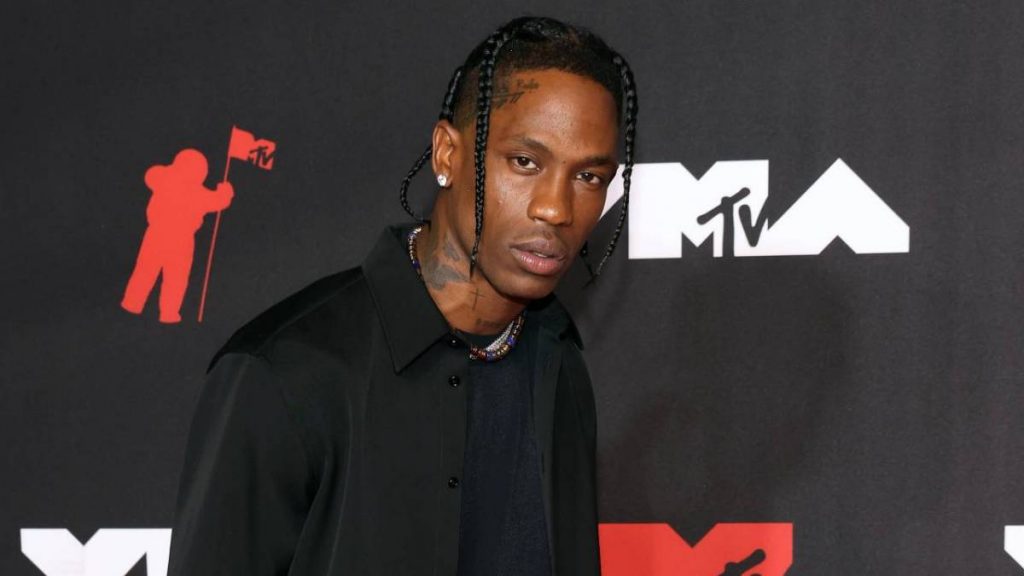 With the Astroworld Festival lawsuits piling up, Travis Scott has made his first attempt at a response. Scott's attorney filed a motion to have at least one of the lawsuits thrown out on Monday (December 6), according to TMZ. 
La Flame's legal response came to a lawsuit filed by Jessie Garcia, who claimed to suffer injuries from being in the crowd at the deadly November 5 festival which took the lives of 10 attendees. Specifically, Travis Scott filed to have the suit dismissed "with prejudice" as it pertains to Scott, his Cactus Jack label and Jack Enterprises.
The Houston native issued a "general denial" which would allow him to use this one denial to cover all of the 275 and counting lawsuits against him. TMZ's sources say Scott is planning to deny taking responsibility for the disastrous festival in all of the lawsuits and not just specifically the one filed by Garcia.
With Travis Scott looking to have all of the cases combined into one and have a solo judge make a ruling, the courts haven't responded to his team's request yet. The 29-year-old is denying any liability for the injuries and deaths that took place on November 5.
Until now, Scott has laid low outside of a couple of public statements immediately after the festival claiming he didn't know what was happening while he was on stage. Totals for damage filed against Scott and Live Nation have gone over $3 billion and now the ball is in the court's hands.
Travis Scott lawyered up earlier in December when he hired a decorated legal team with a lawyer that previously represented former President Donald Trump. He recruited Daniel Petrocelli, the head of litigation at Los Angeles-based law firm O'Melveny & Myers LLP, according to Billboard. Firm partners Steve Brody and Sabrina Strong will also be representing Scott.
Travis Scott on Astroworld: "I could just never imagine the severity of the situation" pic.twitter.com/njrM2UmDav

— HipHopDX (@HipHopDX) November 7, 2021