Travis Scott Gives Fans Rare Update On 'Utopia' & Its Meaning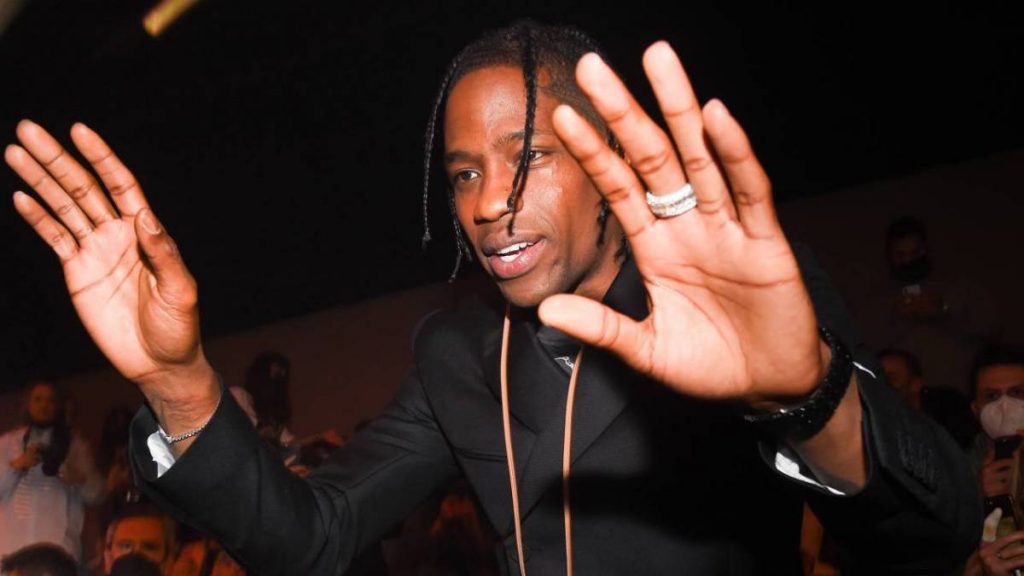 Travis Scott announced his fourth studio album, Utopia, in July 2020, and fans have been itching for new information on the project. The Houston megastar dropped two singles with "Highest in the Room" and "Franchise" featuring Young Thug and M.I.A. and put out various tweets regarding the album's title. However, fans still want more, and Travis heard them loud and clear with a new interview.
The Cactus Jack boss recently sat down with CR Men for an exclusive cover story where he spoke about living in a "utopian state" and how that will be the focal point of his new album.
"Medicine, nursing, being a better person, talking, language, communication—you know, a utopian state," Scott told CR Men. "That's what my album is about. You think utopia is a society where everything is good: health, buildings, architecture—nah. It's just about proper lines of communication. Because that's the dystopian shit we're in right now."
View this post on Instagram
He continued, "It's all hate, hate, hate, and all of that is drawn from what? Miscommunication, non-communication, non-understandable communication, ignorance to communication. 'I don't like this person.' Why? Because somebody told me something to not like this person? Because in history I read to not like this person? Why?"
Fans got to hear a preview of a new track allegedly on Utopia titled "Escape Plan" at Rolling Loud Miami. Last month, La Flame snagged a production deal between Cactus Jack Films and A24 film studio.
"Life is a movie," Scott wrote when he announced the deal on Instagram. "So is this album @cactusjack and @a24 set out to bring amazing content for the future . Thru film and media. Starting with this."
Variety claimed the first project from the A24-Cactus Jack partnership will align with Travis Scott's next LP release. Fans will be wondering even more what this album and its rollout will entail with all these updates coming in. They'll be celebrating while they wait as Travis Scott took home the MTV Video Music Award for best Hip Hop for "Franchise" on Sunday night (September 12).
View this post on Instagram