Travis Scott Resumes 'Utopia' Album Rollout Following Astroworld Tragedy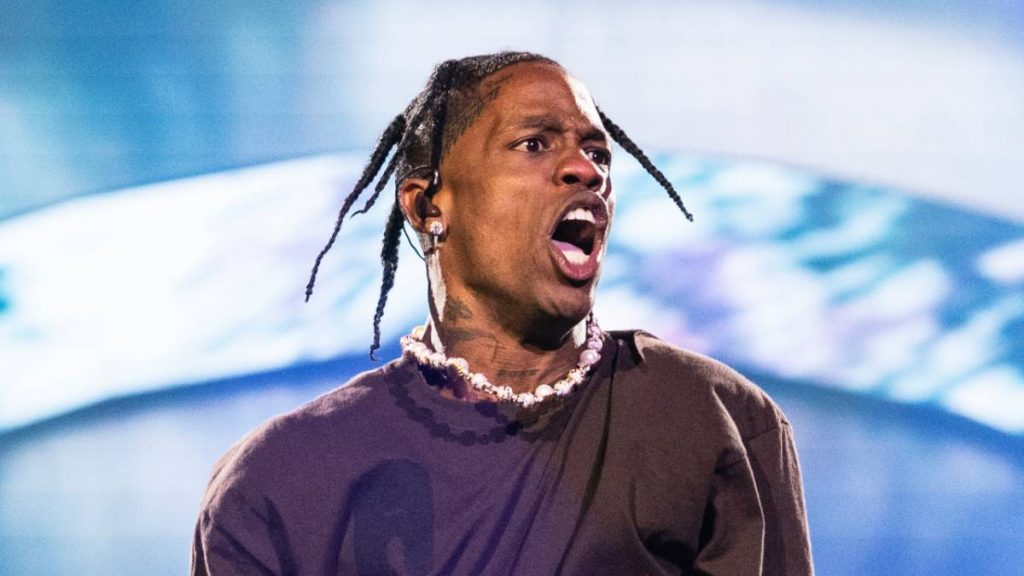 All eyes are seemingly on Travis Scott when it comes to getting his music career back on track following the Astroworld Festival tragedy that killed 10 people and injured hundreds more.
La Flame made the first small step over the weekend by reviving the rollout for his upcoming album Utopia. Observant fans noticed the Houston native had changed his Instagram bio to include "Utopia" once again having quietly removed it following the deadly events in November.
Whether this signals the start of a full-fledged album rollout remains to be seen.
View this post on Instagram
Prior to the Astroworld tragedy, the rollout for the eagerly-anticipated Utopia appeared to be kicking into gear. Just a day before his fateful headlining set at the festival, Travis Scott released two singles, "Escape Plan" and "Mafia," the latter of which features an uncredited cameo from J. Cole.
Before that, he was spotted in the studio with producer and right-hand man Mike Dean, who has mixed and mastered every Travis Scott album since 2015's Rodeo. "HERE WE GO AGAIN!!!! @travisscott," Dean's Instagram caption read, hinting at the album reaching its final stages.
The long wait for Travis Scott's Utopia album may soon be coming to an end 👀
https://t.co/NQlwzX7pxF

— HipHopDX (@HipHopDX) October 8, 2021
With hundreds of lawsuits piling up and billions of dollars sought in damages, Travis Scott has come under fire for not taking responsibility for the Astroworld tragedy. But he is keen on being part of the solution to ensure such a tragedy doesn't happen again at a concert.
As reported last week, Travis is spearheading a new concert safety initiative alongside industry-leading experts from the medical, music and tech fields. The group's mission is to "aggressively focus on new technologies and innovations" to avoid such a tragedy from happening again.
On the music side, Travis Scott continues to collect accolades and rack up streams in the face of public outrage. On December 15, ASTROWORLD surpassed six billion streams on Spotify, becoming his most-streamed album to date.