Travis Scott To Debut New Album At Egyptian Pyramids Concert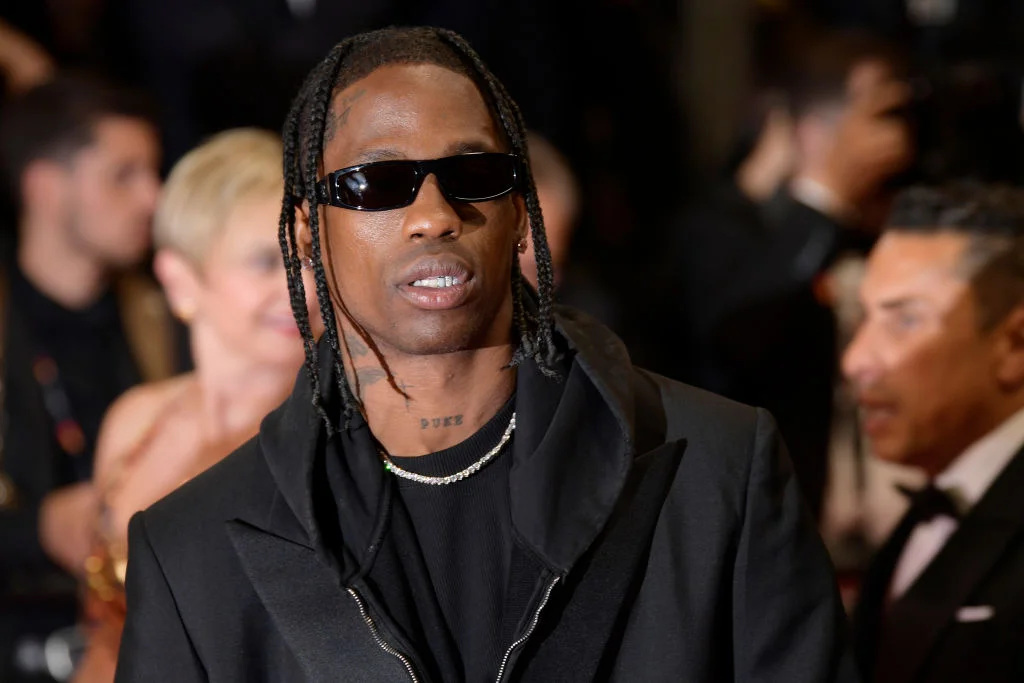 Travis Scott's long-anticipated album Utopia is planned to be unveiled during a performance showcased at Egypt's Pyramids of Giza later this month. 
In recent reports, the "SICKO MODE" rapper has been hyping up the promotions for his next album. This marks the first full-length project he's put out in five years after 2018's ASTROWORLD and 2021's ASTROWORLD Festival tragedy.
On Sunday (July 9th), La Flame announced in a live stream that "transmitting from Egypt, the pyramids," is scheduled to take place in July. "Utopia is wherever you are," the rapper said in a recent Instagram post. Tickets are available for purchase here.
Additionally, pre-orders for Utopia are ready for purchase on Travis' website; however, a certified release date is still in the works.
The long-awaited album will arrive in numerous bundles, which include hats, hoodies, and T-shirts. Furthermore, there are also five different cover arts for the project that have yet to be displayed.
The rapper also gave insight into the process of making the album and the meaning behind its title. "I made most of my new album on an MPC," he explained. "I got new ones; I got some old ones. My favorite is the 2000XL. It produces a very distinctive sound that makes it feel alive."
He continued: "Utopia is something that people feel is so far-fetched and out of reach, some perfect state of mind. But you create it yourself. There are people who achieve utopia every day. They may not be the richest people with the dopest cribs, but it's a utopia wherever they are, and that's the most you can have". 
"With every album I live in these worlds in my mind — I'm trying to show people experiences where utopian things can exist, and you can enjoy yourself and have a good time. They can create energy that spews out magical things — new cures, new buildings, new avenues for people to move forward. People need to see that utopia is real."
Travis Scott took the spotlight at London's Wireless Festival on Saturday evening (July 8), surprising the crowd by inviting up-and-coming St. Louis rapper Sexyy Red to perform her buzzworthy tracks 'Pound Town' and 'SkeeYee'.