Travis Scott's Hollywood Pop-Up Event Reportedly Under Investigation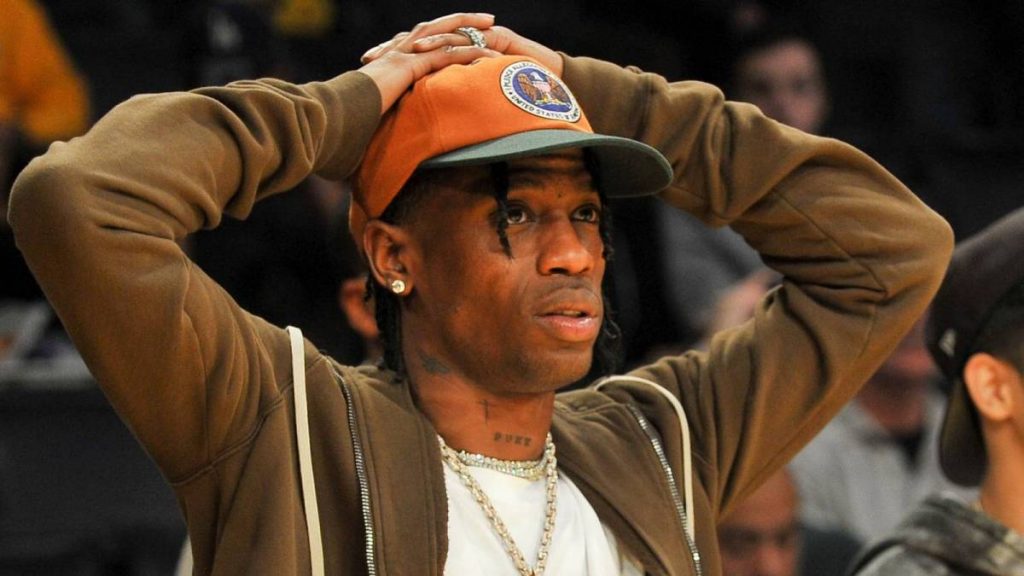 West Hollywood, CA – A swath of Travis Scott fans gathered in West Hollywood earlier this week for the launch of i-D Magazine's new Utopia issue, which features the multi-platinum rapper on the cover. According to TMZ, the pop-up event — dubbed the Cactus Jack newsstand — didn't have a permit from the city and could end up costing him some money.
The Los Angeles Department of Public Works explained the city has been hesitant to grant permits in the midst of the COVID-19 pandemic, especially for non-essential assemblies such as Scott's. Consequently, Public Works plans to consult with the City Attorney's office to discuss possible actions they might want to pursue, including potential fines.
Scott has faced similar obstacles in the past. In September 2020, he was fined for a wild gathering at a Downy, California McDonald's as his signature Mickey D's meal was being rolled out. Once again, Scott and his team failed to obtain an event permit for a crowd of over 200 people. He also allegedly failed to get a permit to film the event. But McDonald's took care of the fine, which only amounted to $200.
As for the i-D Magazine cover story, Scott talked about his upcoming Utopia album with Spy Kids director Robert Rodriquez.
"There's so much more ground I can cover, and I want to cover it, and I love the challenge of it," he explained. "I want to make a fucking new sound. I might spend days banging my head against a wall trying to figure it out, but once I do it, it's like ultimate ecstasy."
Scott continued, "I'm working with some new people and I'm just trying to expand the sound. I've been making beats again, rapping on my own beats, just putting everything together and trying to grow it really. That's been one of the most fun things about working on this album. I'm evolving, collaborating with new people, delivering a whole new sound, a whole new range."