Trick Daddy Declined Boosie Badazz Verzuz Over Friendship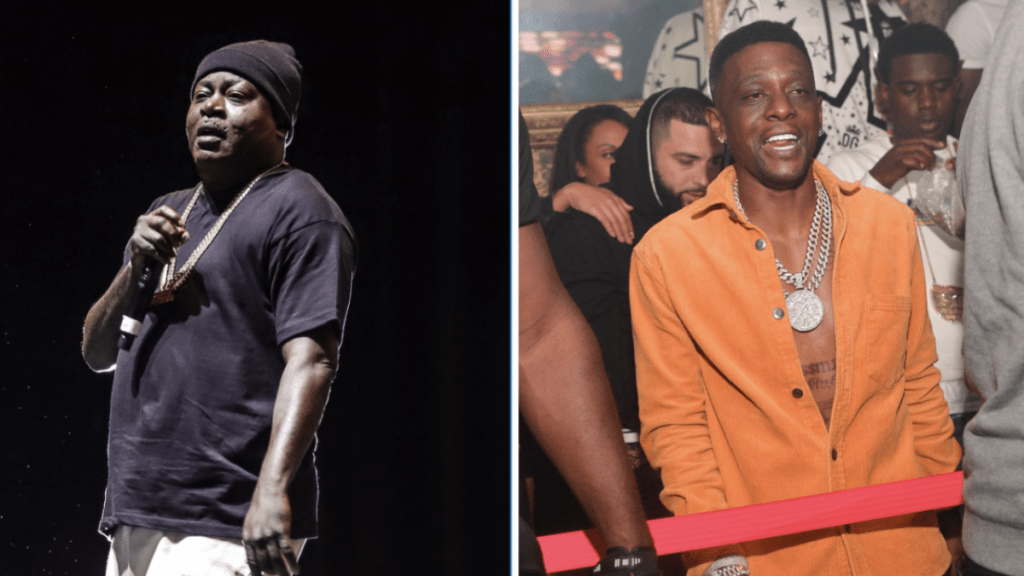 Trick Daddy has been making headlines with his explosive Drink Champs podcast interview with DJ EFN and N.O.R.E., which was released in full on September 4.
The dynamic two-hour discussion saw the Miami native touch on him being offered to participate in a Verzuz battle. Trick Daddy revealed Swizz Beatz and Timbaland approached him about battling Boosie Badazz, but the "Let's Go" rapper declined over his friendship with the Baton Rouge personality.
"They wanted me to do a Verzuz with Boosie and I was like, 'Nah.' Like Boosie, that's my dog," Trick Daddy explained around the 2:10-minute mark. "And everybody was like, 'It's good for Hip Hop.' But if I do you in Verzuz, I'm gonna smash your ass. I'm not 'gon come out there playing because you not 'gon play with me. And plus, Billboard and all the other magazines, they gonna chart the shit. They gonna rate a winner and a loser."
Trick Daddy recently set social media ablaze with some of his sexual pleasure habits. He proudly donned the role of the "Eat A Booty Gang" leader and is encouraging others to join his side of the fence.
"I'm building the franchise up, so now I'm getting the women to support the Eat A Booty Gang," he said. "I get ate out."
Find the entire interview below, which finds Trick Daddy also commenting on DaBaby's homophobic Rolling Loud rant, selling his masters, his polarizing Beyoncé remarks and much more.