Unreleased DMX Songs Being Auctioned Through Melanated NFT Gallery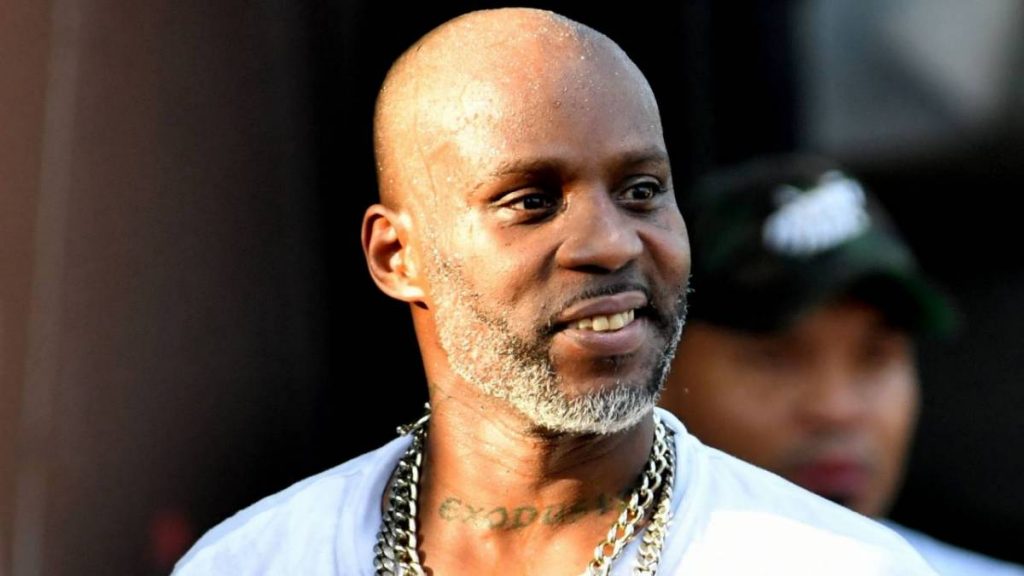 DMX's music has been played worldwide, and fans were saddened at his sudden passing in April. A legend like DMX will get memorialized in every way, and it looks like his legacy will traverse into the non-fungible token space.
According to Variety, DMX's memory will live through a special NFT collection, and fans are getting a treat. The project is being run by DMX's longtime friend DJ Superior who will join forces with Melanated NFT Gallery for a non-fungible token called DarkManX No Words.
Fans will be treated to a collection of DMX memorabilia, including five unreleased songs, lyrics from his rhyme book, a freestyle battle, photographs and more. The auction for this NFT will open on Friday (December 31) at 6:30 p.m. et and a portion of the money made will be donated to his family.
Melanated NFT Gallery is a Black and female-owned startup company looking to make a splash in the the NFT and metaverse space. They are backed by marketing executive and New York Times bestselling author Nea Simone and their mission is to empower creators from the African and Afro-Latinx diaspora and more by giving them an equitable platform to share their work and make some coin off it.
While fans will surely flock to the DMX's new NFT, they will also be waiting for X's 2008 unreleased gospel album, if it ever comes to light. Earlier this year, a source close to the late rapper said the project was being shopped to labels but things might be changing.
Canadian businessman Howard Mann has claimed the rights of the project after reportedly discovering the collection of gospel records on a hard drive that was part of him purchasing the rights Seven Arts' catalog in an auction.