Vybz Kartel Reportedly Facing 'Life Threatening' Illness In Prison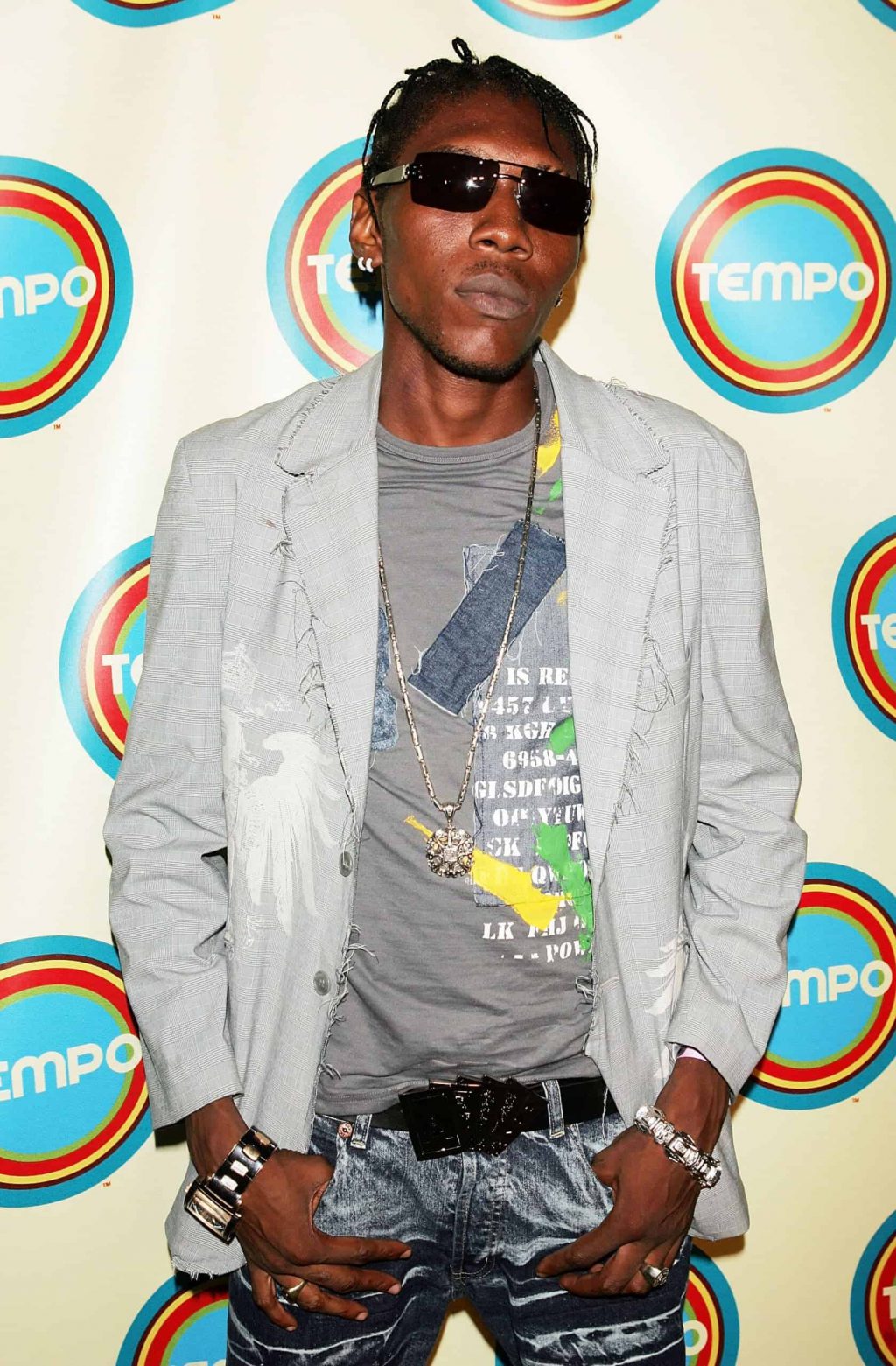 Vybz Kartel is reportedly facing a life-threatening illness in prison.
During an exclusive interview with HOT 97's and Fox New's, Lisa Ever- she spoke with human rights attorney Isat Buchanan, who is representing Kartel.
Buchanan explains, "he's in a cell, and if you can picture a brick oven, because that's how those cells are built, the ventilation is next to none," Buchanan claimed. "Vybz Kartel having life threatening medical issues is not what I wanted to hear today," another added. Buchanan told the news station he visited his client on Memorial Day (May 29), and the 47-year-old has no air circulation, no water, and a bucket for a toilet.
"His neck was swollen. If you think of a shirt that is about 18.5 inches in the neck area, you couldn't close the collar on his neck, and that's how bad it is in this moment… His face is actually swollen. And one other thing: He always wears glasses; in this condition, that causes his eyes to protrude," Buchanan said of the Kingston, Jamaica native. "I wholeheartedly, truly from the depths of my soul, do not wanna hear anything other than good things discussing Vybz Kartel. Not THE Gaza legend because I cannot go for that," a tweet read.