'Wanna Be A Baller' Rapper Lil Troy Defies Song's Curse Following 18-Wheeler Interstate Inferno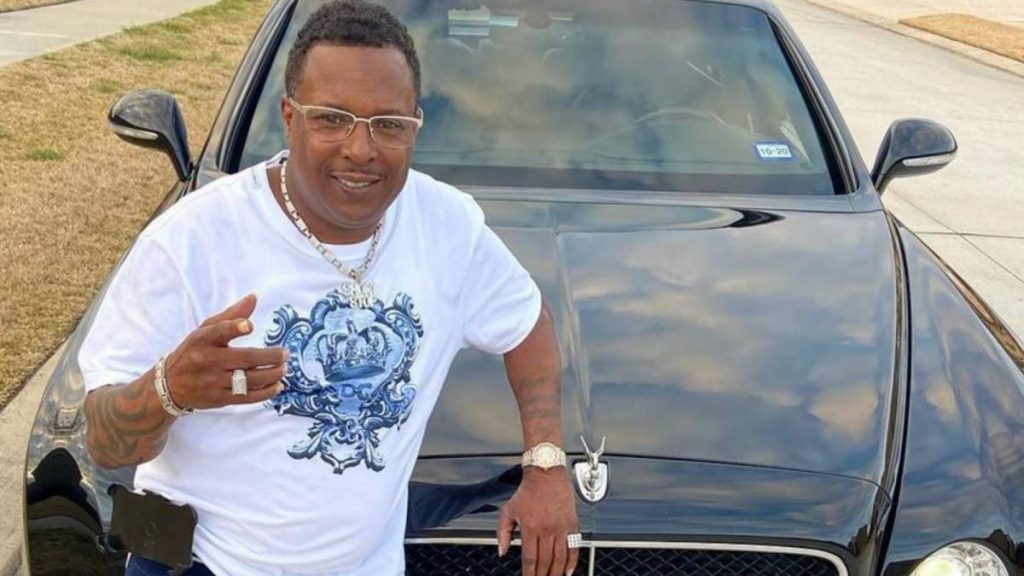 Houston, TX – Platinum-selling Houston rapper Lil Troy — real name Troy Birklett — landed a Billboard Hot 100 hit in 1999 with the song "Wanna Be A Baller" featuring Fat Pat, Lil' Will, Yungstar, Big T and H.A.W.K. The single came from the album Sittin' Fat Down South, which subsequently peaked at No. 25 on the Billboard 200 chart. But nearly everyone involved in the song's creation died at an early age — and Lil Troy almost became another chapter in the song's tragic tale.
According to the Houston Chron, Lil Troy survived a fiery explosion on Interstate 10 involving his own 18-wheeler. Troy, who owns Birklett Trucking Company, was on his way back from Arkansas on Monday (December 6) when one of his trucks caught fire. The 55-year-old business owner shared a photo of the scary incident to his Instagram account.
"Yesterday I had the scare of my life and the blessing of my life," Troy posted on Instagram. "My truck caught on fire while I was driving on the freeway and I was blessed that I was able to get out of traffic and pull over and get out the truck with no nobody getting hurt. GOD IS good."
View this post on Instagram
Lil Troy clearly understands how fortunate he is to walk away from the incident, but some of his "Wanna Be A Baller" collaborators weren't so lucky.
In 1998, fellow rapper Fat Pat was shot and killed just months before the track was released. Another affiliate, Big Hawk (credited as H.A.W.K. on the song), wound up replacing Fat Pat in the video but was eventually murdered in 2006 as well.
Lil' Troy's cousin Lil' Will, another contributor, died in a car accident in 2016, while Big T, who provided the song's hook, died in 2018 of a suspected heart attack.
As Lil Troy counted his blessings, he had a few clever words for ABC13: "If you notice, I hit the highway, making money the fly way. You know what I'm saying? Truck driving is the new way," a nod to the song's lyrics.
He also explained why he decided to buy the trucking company just two months ago, saying, "Life after music. Doing something different. My second journey in life. Something different I can do. Right before I got ready to exit, I started to see fire and flames coming up from the hood.
"I was like, 'Oh, I got to get out this truck.' You know what I'm saying? It's fire! It took them awhile to put the fire out. While they were there, it went 'Boom' again! So, I thank God for the fire department. They came and made sure nobody else got injured at the same time."
While Lil Troy hasn't dropped an album since 2006's Paperwork, "Wanna Be A Baller" continues to be a fan favorite.
Over two decades later, it was played during every Astros home playoff game this season as Alex Bregman used it for his walk-up music.
Revivist the track below.