Watch Lil Uzi Vert Save Stage Crasher From Being Roughed Up By Security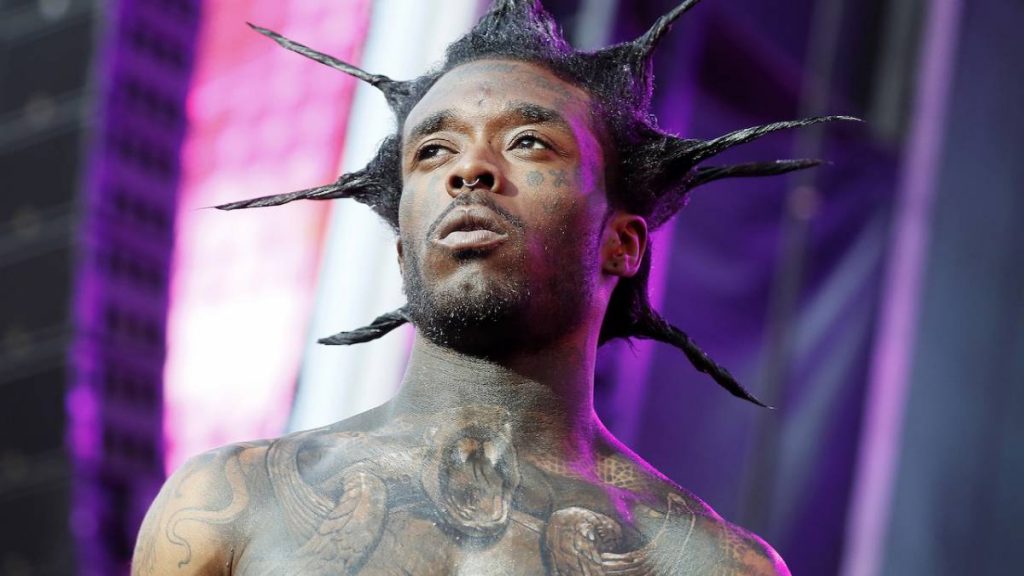 Lil Uzi Vert is all about the people, and when it comes to stage crashers, the rapper will make sure they're protected under their watch.
During their set at the Outside Lands festival in San Francisco over the weekend, Baby Pluto saw a fan crash the performance and elude security just to have a moment with the Philly native. Security managed to get a hold of the guy before Uzi pleaded with them to let the fan go.
Lil Uzi Vert asked the fan to calm down and said they loved him while also telling the impatient crowd to relax for a few seconds so they could diffuse the situation.
The fan then asked Uzi to take a picture which the rapper obliged, giving the guy a moment to remember. "I was just trying to be nice," Uzi said as security escorted the fan offstage.
Lil Uzi Vert takes a photo with a fan that rushed on stage during his Outside Lands set ? https://t.co/FoC4kxW3kg pic.twitter.com/ysrQbtYrVC

— HipHopDX (@HipHopDX) August 9, 2022
The interaction between Uzi and the devoted fan was similar to the way their longtime collaborator Playboi Carti handled a group of people running on stage during his set at the Openair Frauenfeld Festival last month.
Security managed to get a hold of the group and roughed them up during the set, which led Carti to step in. The Atlanta native rushed to the scene and wrestled with the burly men to let one of the fans go. Another person happened to appear on stage before Playboi Carti walked over and hugged him and gave what many on social media thought was a kiss on the cheek.
However, others are handling rabid fans more aggressively, such as Roddy Ricch during his performance at the same Swiss festival. In footage shared on social media, Roddy was performing his hit single "The Box" when a fan ran past him on stage and knocked his microphone out of his hand.
Instead of letting security handle the situation, which they were doing, Roddy decided to help out and began kicking the fan while he was being pushed off stage. Someone on Twitter said Roddy Ricch was "fucked" for assaulting the fan, but he responded with a swift diss.
"Ya moms shoulda swallowed u," Roddy tweeted.
Lil Uzi Vert released their new EP Red & White last month via Generation Now/Atlantic Records, featuring production from Mustard, Sonny Digital, Maaly Raw, Don Cannon and others. The project was Uzi's first since 2020's Pluto x Baby Pluto collaboration with Future.
Red & White serves as a precursor to Uzi's upcoming third studio album The Pink Tape, which has been in the works for over a year. Speaking with HipHopDX last August, Uzi said the project will be "experimental with the music and traditional on the mixing," flipping the script on Eternal Atake.
Meanwhile, Lil Uzi Vert appears to be enjoying his new red-tipped spiky hairstyle, but it won't do him any favors in the long run, Tech N9ne has warned.
Indie rap veteran Tech N9ne, who famously rocked red-tipped liberty spikes earlier in his career, issued a friendly warning to Lil Uzi Vert not to experiment with his precious locks too much — otherwise he may end up completely bald like himself.