Watch Out For Eliyanah On New Track "My Love"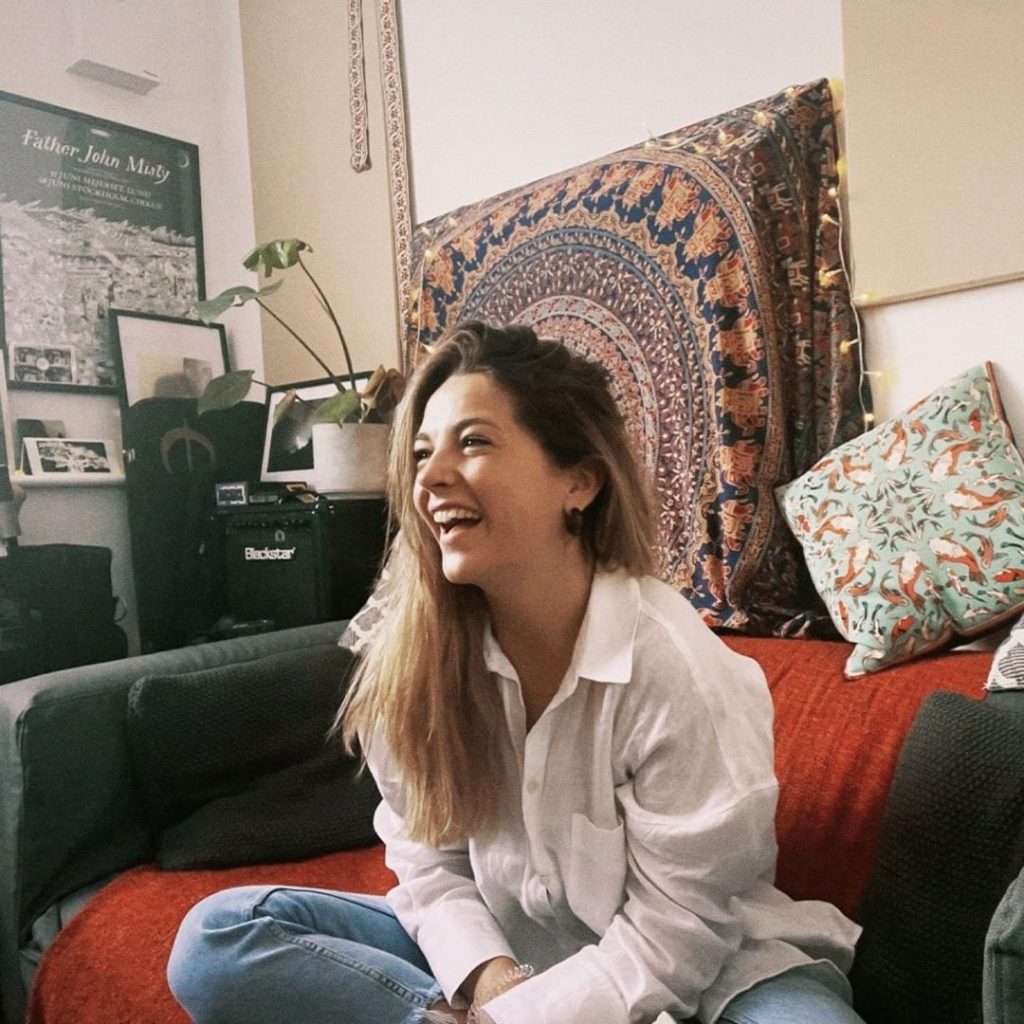 Eliyanah has taken her talents to a whole new level, titled "My Love." She had initially garnered plenty of fame to her name with her debut track "Love Burned Out," which has gathered more than 90k streams on Spotify.
The song starts off slow and steady, with Eliyanah's vocals sailing the waves of the song with every tune. After the initial intro preps the listeners, she takes the song on a new twist with a dropping beat that truly kicks off the track.
She is talking about one of the fondest topics in songwriting. The song is relatable and easy to listen to and will resonate with fans of many genres.