Westside Gunn Announces 'Hitler Wears Hermes 10' Featuring Swizz Beatz, Black Star & More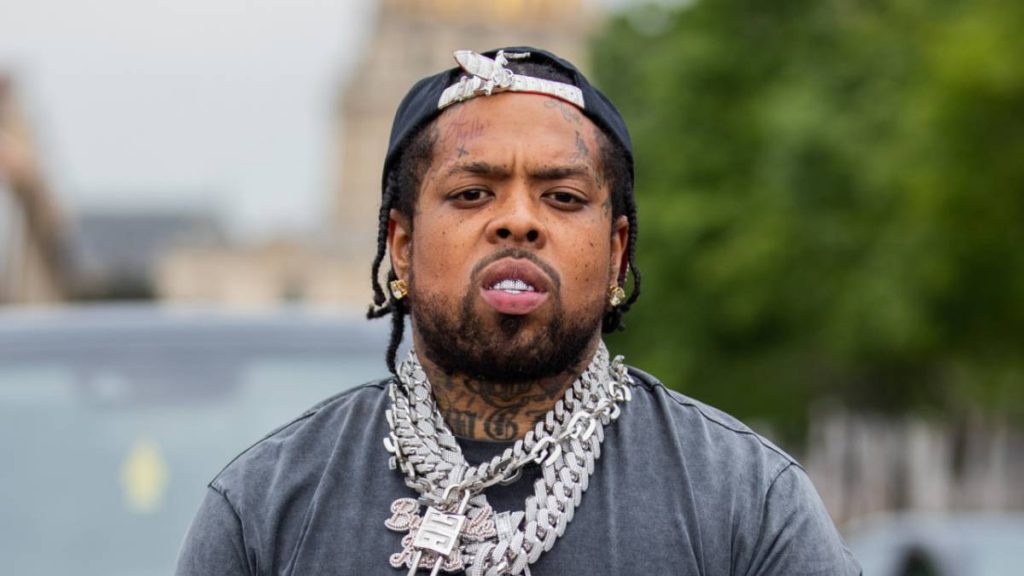 Westside Gunn's eagerly awaited Michelle Records won't be dropping this Halloween — instead, he's releasing a new installment in his Hitler Wears Hermes series.
During a recent interview with Hot 97's Peter Rosenberg, the Griselda rapper revealed plans to release Hitler Wears Hermes 10 on October 28, coinciding with the 10th anniversary of his first HWH project.
The news will be bittersweet for many, though, as Gunn confirmed it will be the final offering in his long-running series.
"It was supposed to have been Michelle first, and you already know I have a notorious series called Hitler Wears Hermes, which I started 10 years ago in 2012," he said. "Every year, at this time, I made Part 1, Part 2, Part 3, Part 4, all the way up to now. So it's only right if I end it on 10."
He added: "The last one [Hitler Wears Hermes 8: Side B] was going to be the final one, but I felt weird doing nine and not 10 of them. And you know, like in anything, you always celebrate the 10th year."
Westside Gunn is looking to end the series with a bang as he revealed Hitler Wears Hermes 10 will feature collaborations with a murderer's row of Hip Hop legends.
Fans can expect guest appearances from Black Star (Yasiin Bey and Talib Kweli), Run The Jewels, Busta Rhymes, Raekwon, Ghostface Killah, DJ Drama and Doe Boy, as well as production from Swizz Beatz, RZA and The Alchemist, among others.
The album will also see Westside Gunn spread his wings sonically with two trap beats from his 20-year-old son, affectionally known as "Flygod Jr."
Lastly, the Buffalo, New York native revealed he's contemplating packaging the entire Hitler Wears Hermes series into a box set. "I'm looking at all of that, like a crazy art piece, do a real limited, special 10-box of it and go crazy," he said.
The news comes after Westside Gunn had spent months teasing Michelle Records. During an interview with HipHopDX at Rolling Loud New York in September, the Buffalo native hinted at dropping the project in time for Halloween.
Westside Gunn's last full-length release, Peace "Fly" God, arrived in July featuring collaborations with Madlib, Stove God Cook$, Daringer and others.