Westside Gunn, Benny The Butcher & Conway The Machine React To Buffalo Mass Shooting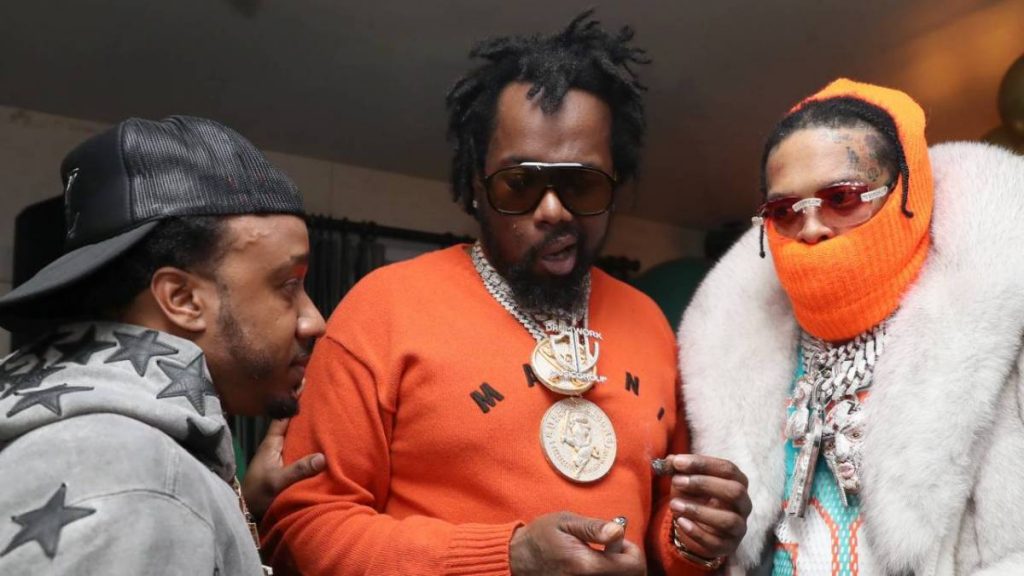 Buffalo, NY – The Buffalo community is in mourning following a mass shooting that took place at a Tops supermarket on Saturday (May 14).
Carried out by 18-year-old Payton Gendron, authorities are investigating the killing spree as a racially-motivated hate crime that left 10 dead and three injured. Eleven of the 13 victims were identified to be Black, according to NPR.
Hip Hop artists that hail from the Buffalo community have taken to social media over the weekend with their reactions to the sickening shooting taking place in their hometown.
"PRAY FOR BUFFALO," Westside Gunn wrote while his Griselda brother Conway The Machine also paid his condolences to the Western New York staple on Sunday (May 15).
PRAY FOR BUFFALO

— WESTSIDEGUNN (@WESTSIDEGUNN) May 14, 2022
"My heart goes out to all the families and friends of the victims and everyone that was impacted by this senseless act of racism and violence," he wrote. "This is beyond unfathomable Prayers up for my city!"
View this post on Instagram
Benny The Butcher sent prayers to the families with a poster showcasing the names and photos of all the victims who lost their lives in the supermarket attack.
View this post on Instagram
The Tana Talk 4 rapper had additional thoughts on Sunday when he called out fans for wanting to see public social media reactions from athletes and rappers to the mass shooting instead of focusing on the actions he's going to take.
"Stop taking this opportunity to antagonize the people that's hear that's doing better than you… First and foremost, like I say, I'm gonna do anything that my community needs me to do — I already been doing it. But guess what? It's not to get y'all approval. Fuck y'all!"
View this post on Instagram
Payton Gendron was quickly apprehended by Buffalo police and is being charged with first-degree murder. The 18-year-old white male faces life in prison without parole if convicted.