'Whoopty' Rapper CJ Says He's Ready To Live Up To Wu-Tang Clan's Hip Hop Legacy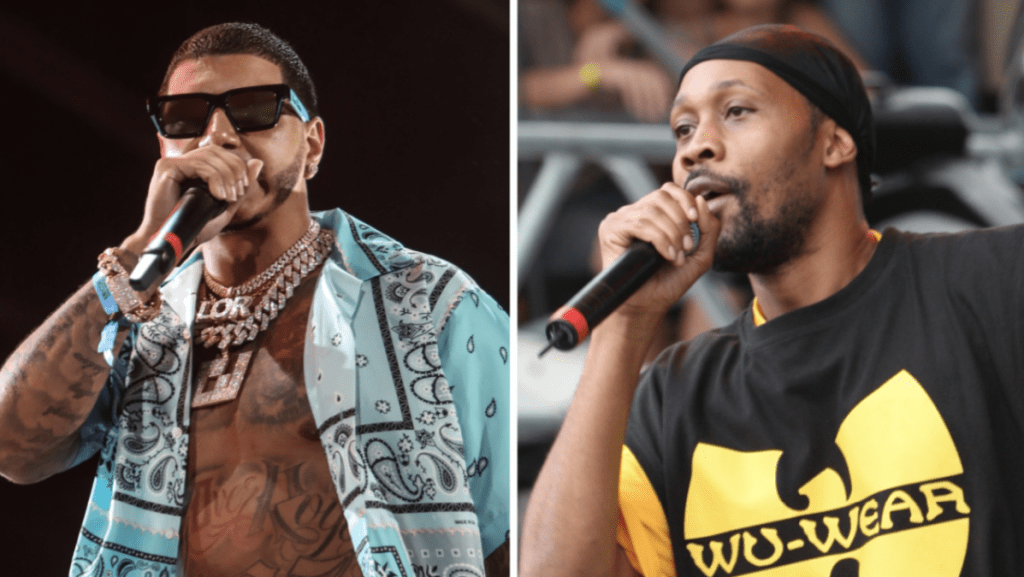 Staten Island, N.Y. – Following the Billboard chart success of "Whoopty," CJ is ready for his next chapter. Speaking to SILive, the Staten Island native looks to continue the legacy carved out by the legendary Wu-Tang Clan and etch himself into the borough's Hip Hop history books.
"It means everything to me, coming from Staten Island," he said. "I want to keep putting that out there. Everybody claims that we're the forgotten borough. As you can see, not too many artists, especially in the hip-hop genre, came out of Staten Island that were successful besides Wu-Tang Clan.
"I feel like I was the only one really after them, that kind of got, you know, that peek. It's definitely a blessing and I can't thank God enough for it."
With the Staten Island connection (even though he relocated to Miami), CJ introduced the Wu-Tang Clan at this year's Hot 97 Summer Jam welcoming the rap deities to the stage.
"I felt like I was in a dream," he summed up the surreal moment. "I've looked up to those legends since I was a baby pretty much. And I'm a huge fan of them. I felt like it was definitely a huge moment for Staten Island and New York as a whole."
As for new music, CJ is working on his debut album, which he toldHipHopDX remains untitled and to expect around November.
"Yeah, for sure," CJ said. "I want to say November-ish. I don't want to put a date on it yet, but we got some crazy features, and we going to make it historical." 
Season 2 of Wu-Tang: An American Saga returns to Hulu on Wednesday (September 8) as well.