Will Smith Takes 'Trips' With His Ex-Wife, Says Jada Pinkett-Smith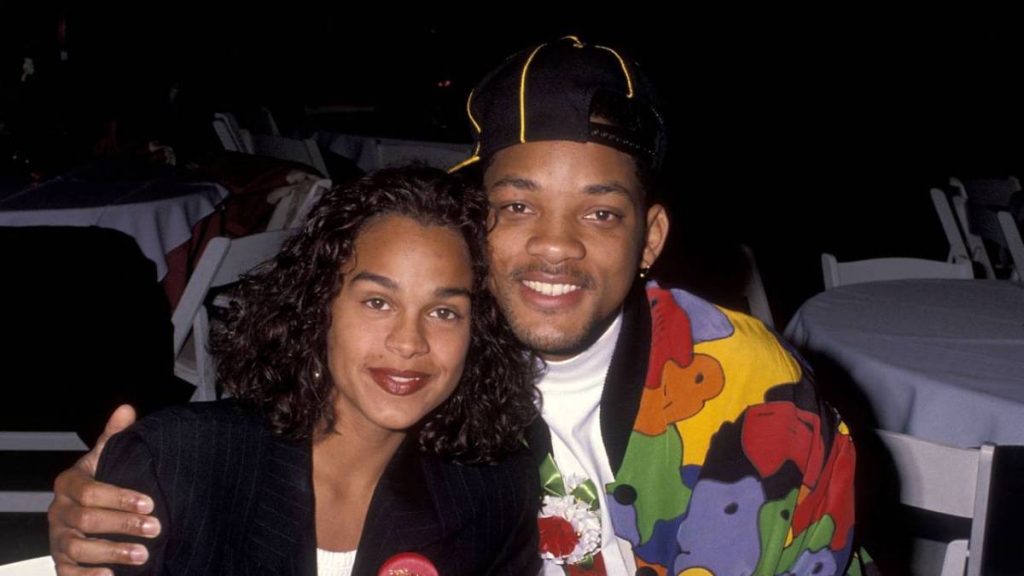 Will Smith's first wife, Sheree Zampino, recently joined Jada Pinkett-Smith for an episode of Red Table Talk.
The pair reflected on how they've managed to foster a healthy relationship even after Zampino and Smith got divorced following three years of marriage from 1992 to 1995.
JPS revealed that Sheree still joins her husband on business trips for moral support. "They take trips and I'm not there — they do their thing," Jada said before Zampino implored her to explain the context of the trips further.
"Not together romantically but if he's going on a book tour and [Will's] mom is going and his sister, it's fun for me to watch them enjoy each other. It takes time though — we're not having trouble, everyone."
Will Smith takes "trips" with his ex-wife, says Jada Pinkett-Smithhttps://t.co/FoC4kxW3kg

Via: @RedTableTalk pic.twitter.com/CwNLAJp2Wy

— HipHopDX (@HipHopDX) October 20, 2022
Earlier in the episode, Zampino and Jada thought back to the mid-'90s when the Menace II Society star entered the picture while Will Smith's relationship with Sheree was starting to deteriorate. JPS admitted she was "in the picture too soon."
"I remember you coming to me, and you were teary, you were very emotional and you said: 'I just didn't know.' And basically what you were saying is: 'I was in the picture too soon,'" Zampino remembered.
"And it's interesting, because recently, I was in that same situation. Now, it was a little worse. They were divorcing. What I didn't know is that she was very, very pregnant. And we were all in the same space, and she came, and I was like 'What am I doing here?' Like, it is way too soon. And I felt like I'm out of line. I need to give them — 'cause you never know what's gonna happen."
Will Smith and Sheree Zampino share a son together. Jada Pinkett-Smith and the I Am Legend star began dating quickly after his first marriage ended in 1995 and they tied the knot in December 1997.
Meanwhile, Will Smith is making his return to the big screen in the new film titled Emancipation; the trailer for the movie was released earlier this month.
Emancipation follows Smith's Oscar-winning role in 2021's King Richard. The Philadelphia native played the role of tennis superstars Venus and Serena Williams' father, Richard Williams, and his quest to train his daughters to become world-renowned athletes.
Will Smith won the Oscar for Best Actor at the 2022 Academy Awards after slapping Chris Rock across the face at the ceremony for making a joke about his wife Jada Pinkett Smith's alopecia. The incident became a viral moment and many called for Will Smith's cancellation.
After taking a few months off, Smith returned with an apology video addressing the incident while sharing his thoughts about what transpired on that wild night.